Running
A brilliant event from MUUK Adventures – a marathon, half marathon and a 10km all starting and finishing at the cathedral in Britain's smallest city, St Davids.
All photos are now online to download for free!
Prints are available to buy.
Click on the relevant photo to see all of the images in that set.
If you thought that Reservoir Jog was just going to be a sedate 10k run around Llys y Fran Country Park, you must've forgotten that it was organised by The Narberth Nobbler!
Paint throwing, a Pimms Bar and running through a bog (naturally) were all on the cards – great fun!
Click HERE to see all of the photos – free download 😁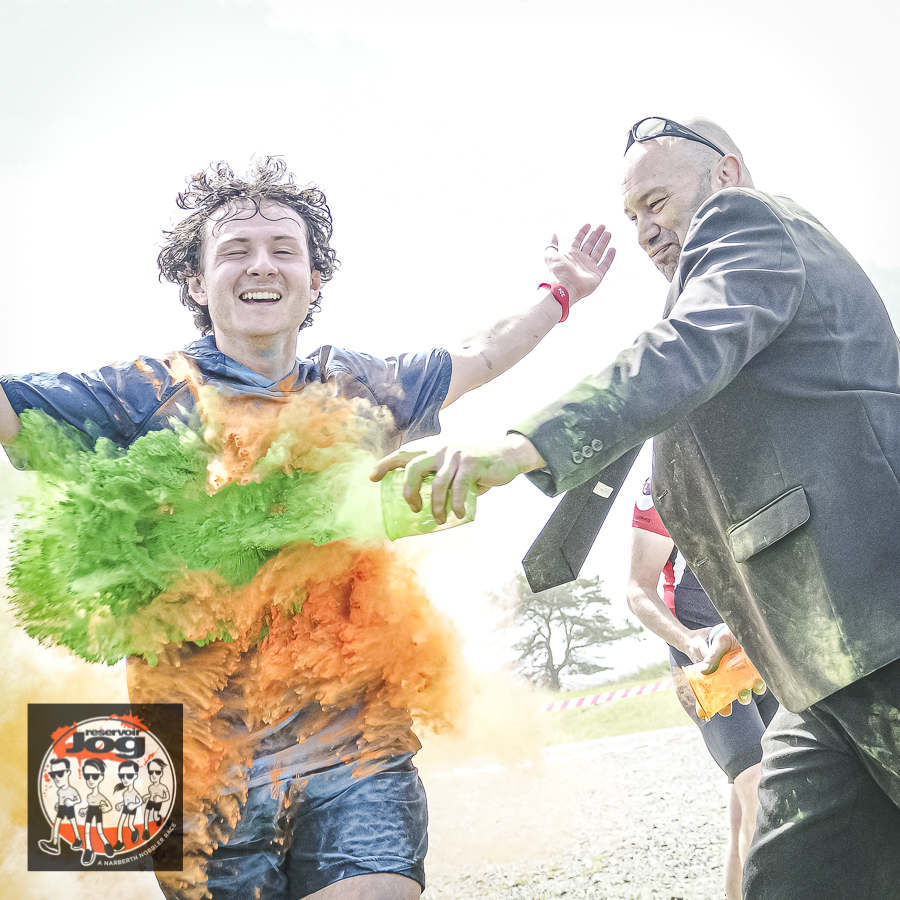 Tonight's Narberth Night Nobbler had roughly 400 runners taking part! Goldie Lookin Chain posed for photos, officially started the runners, before heading back to Narberth for their concert.
Click HERE – download the photographs for free 📸