Running
If you thought that Reservoir Jog was just going to be a sedate 10k run around Llys y Fran Country Park, you must've forgotten that it was organised by The Narberth Nobbler!
Paint throwing, a Pimms Bar and running through a bog (naturally) were all on the cards – great fun!
Click HERE to see all of the photos – free download 😁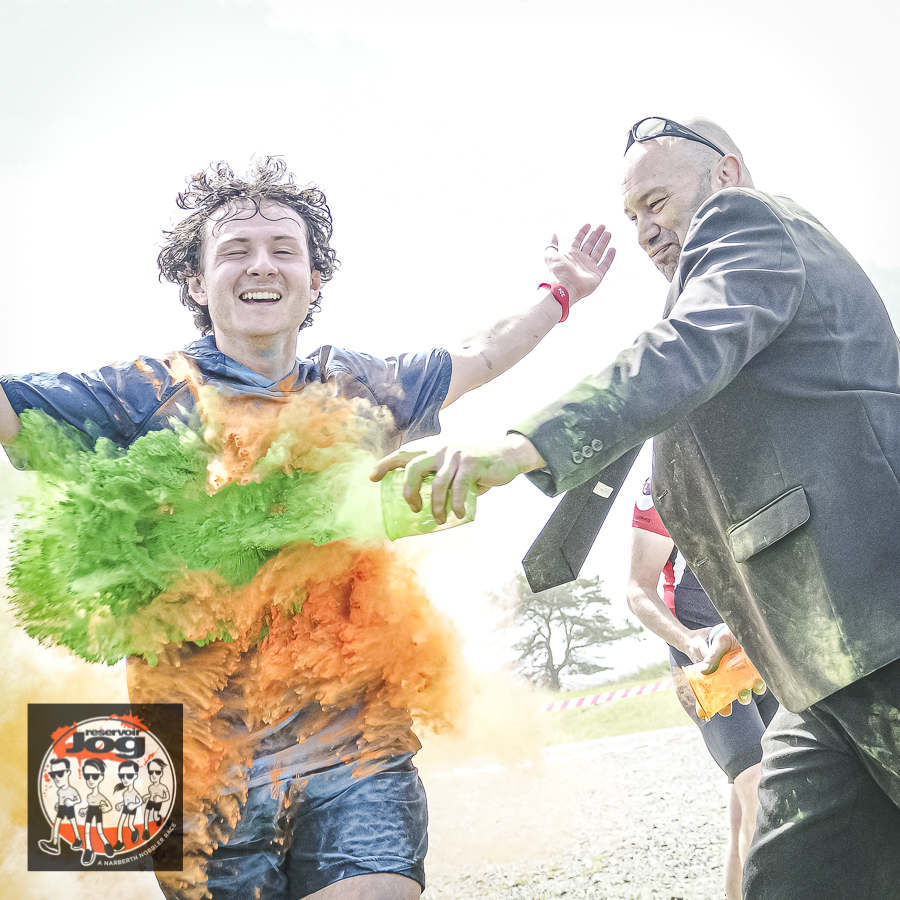 Tonight's Narberth Night Nobbler had roughly 400 runners taking part! Goldie Lookin Chain posed for photos, officially started the runners, before heading back to Narberth for their concert.
Click HERE – download the photographs for free 📸