Events
🥂🍾 Ladies' Day 2022 at Wolfscastle Country Hotel – say no more!
Click HERE to see the photos 📸
Downloads available 😁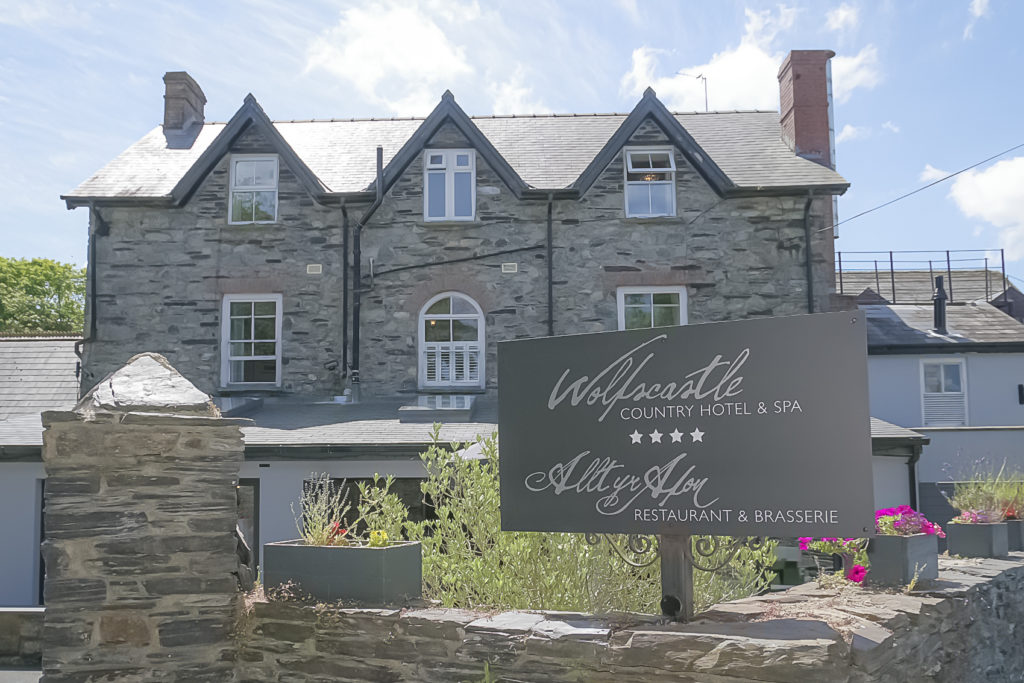 What a marvellous experience and an honour to be a small part of! Hundreds of walkers (no running allowed!) taking on either a half or full marathon for Macmillan Cancer Support around the beautiful Gower peninsula.
It was fantastic working with Sussex Sport Photography and every photo is available HERE 📸😁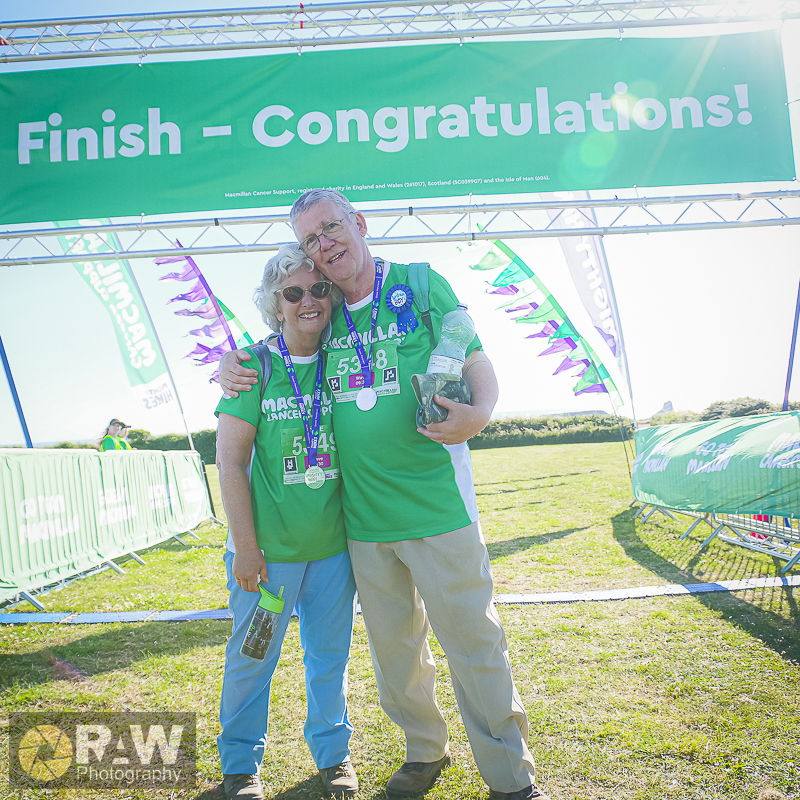 Held at the Principality Stadium, Cardiff Wine Festival 2022 has been a great success! A whole host of wine importers, plus The Pembrokeshire Gin Company, entertaining a throng of people in Wales' capital city 😁
Click HERE to see all of the photos 📸🍷