Events
A brilliant event from MUUK Adventures – a marathon, half marathon and a 10km all starting and finishing at the cathedral in Britain's smallest city, St Davids.
All photos are now online to download for free!
Prints are available to buy.
Click on the relevant photo to see all of the images in that set.
🥂🍾 Ladies' Day 2022 at Wolfscastle Country Hotel – say no more!
Click HERE to see the photos 📸
Downloads available 😁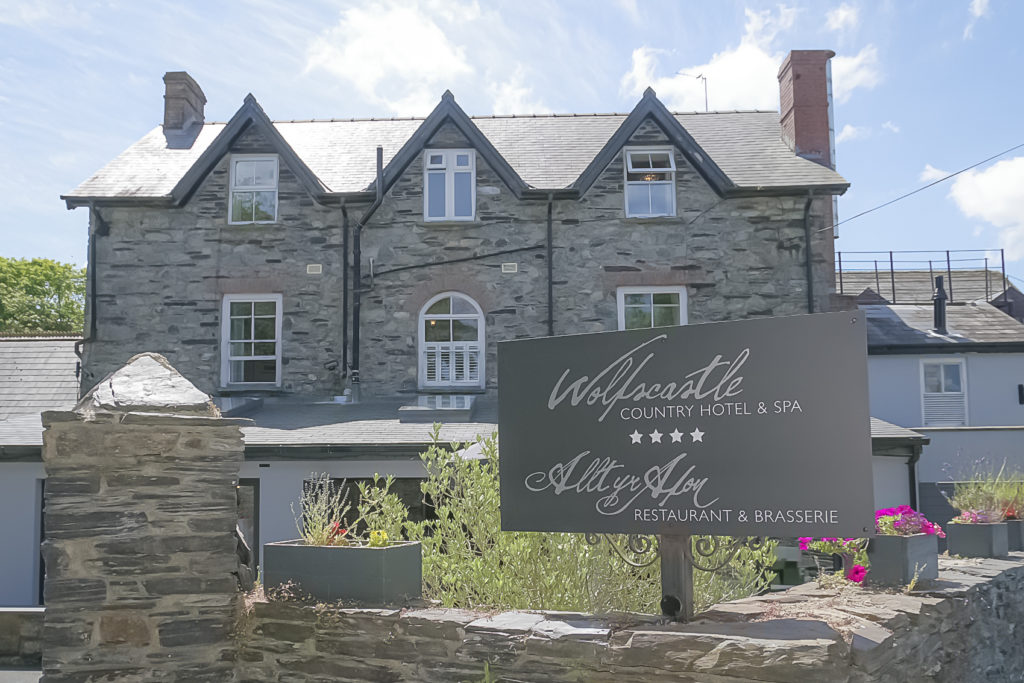 What a marvellous experience and an honour to be a small part of! Hundreds of walkers (no running allowed!) taking on either a half or full marathon for Macmillan Cancer Support around the beautiful Gower peninsula.
It was fantastic working with Sussex Sport Photography and every photo is available HERE 📸😁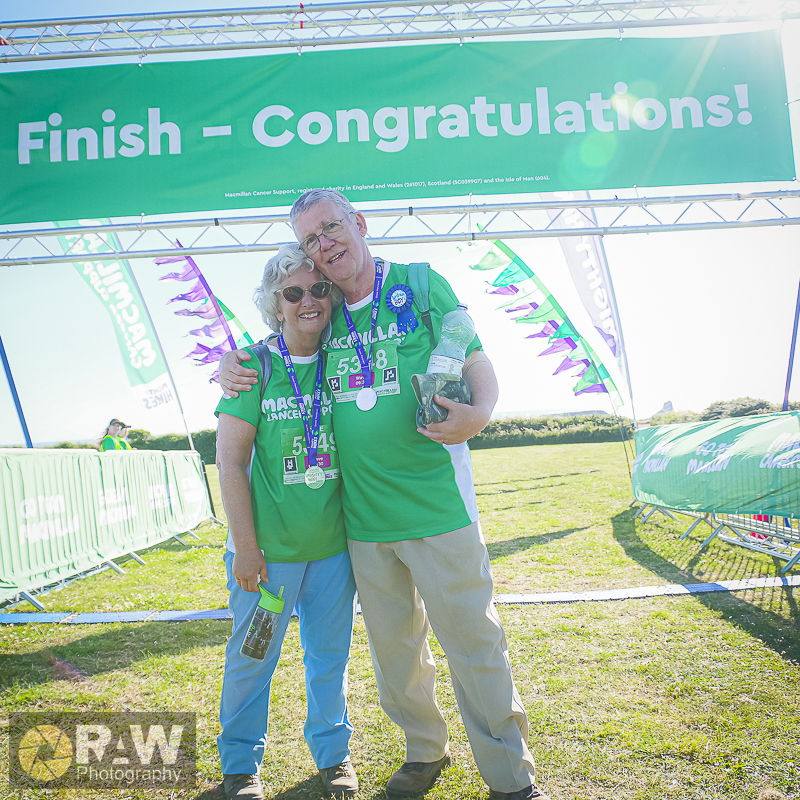 Held at the Principality Stadium, Cardiff Wine Festival 2022 has been a great success! A whole host of wine importers, plus The Pembrokeshire Gin Company, entertaining a throng of people in Wales' capital city 😁
Click HERE to see all of the photos 📸🍷