Sports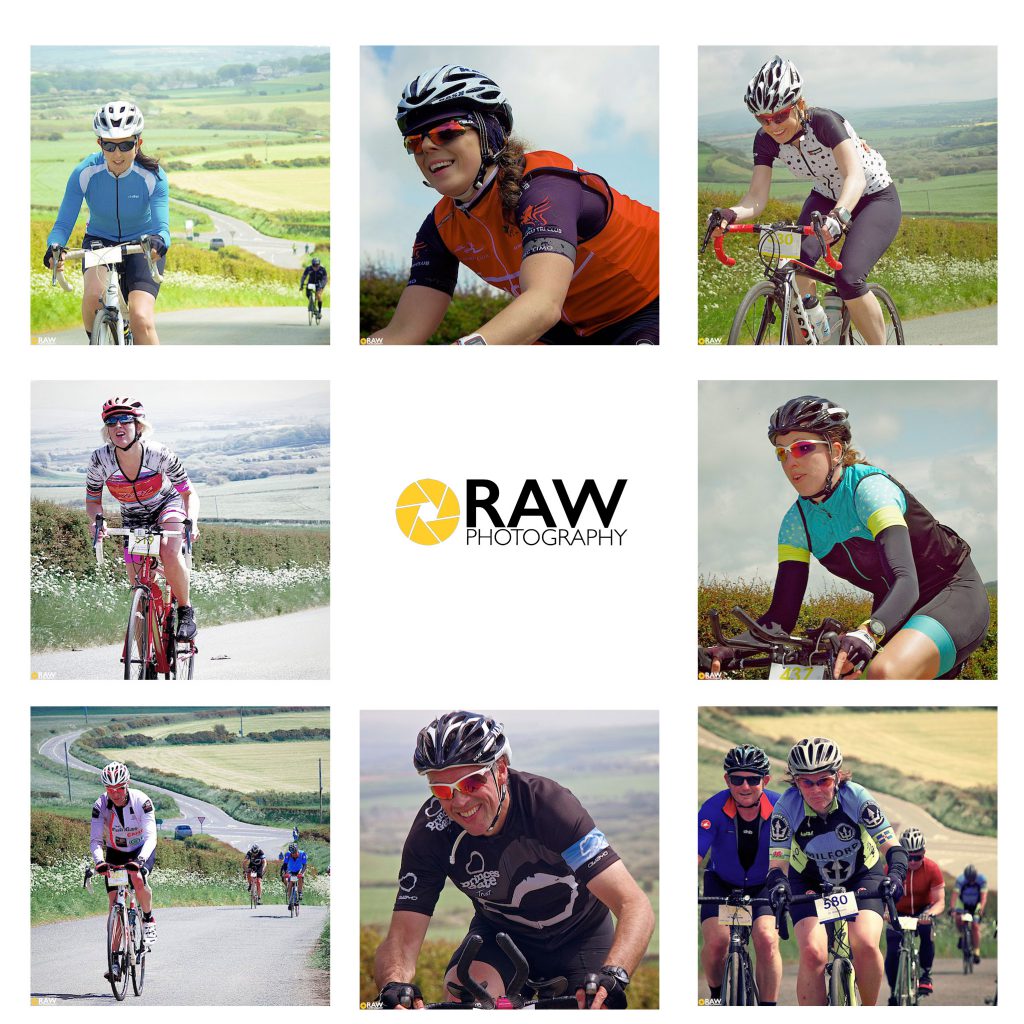 What a great afternoon I spent taking photos of the 2019 Tour Of Pembrokeshire!
Lula, my dog, and I lurked halfway up Mathry Hill and I tried my best to capture the pain and misery etched on the athlete's faces – sadly, to no avail! Despite calls of, "Show me your 'Race Face'!", everyone looked far too pleased with themselves!
A fantastic cycling event, as usual, with hundreds of fantastic cyclists taking part! Well done to all!
The Spring Jole 70 2017 was a fantastic day for all concerned!  70 miles of challenging cycling through the rolling back lanes of the Cotswolds (with a few steep climbs!) in the glorious spring sunshine.  It started and finished at The Bike Shed, Tetbury, with some lovely grub freshly cooked to order!  Apologies for the lack of decent images, I simply strapped the action-cam to the back of my bike and let it fire at will!
A huge thank you to Clair and all the other organisers at last Saturday's Pocket Rockets Cyclo-Cross held at Sir Thomas Picton School, Haverfordwest.  There were at least 50 children (I think!) taking part – great fun!
I really enjoyed taking photographs today at Pennar Robins AFC's Football Festival!  It was very well organised (apart from the weather!) and it seemed as though every team from Pembrokeshire was here!  I'm looking forward to next year's festival already!
What a great event!  Part of the Man-Up UK Pencarnan Summer Run Series 2016 – a 2km, 5km and a 10km run for fun!  Held at Pencarnan Camp Site, St Davids – I can highly recommend this event!  Superb!
#manupuk #pencarnan #stdavids #rawphotographypembrokeshire
A glorious day in the Pembrokeshire sunshine!  Neyland AFC held a superbly organised mini football festival, attended by several Pembrokeshire sides, plus a couple of clubs from further afield in South Wales.  A big thank you to Neyland AFC on a very successful day!
All of the available photographs are in my Image Gallery in the Menu Bar, or click here : ACTION PHOTOS or MEDAL PORTRAITS
I strapped an 'action cam' to the back of my bike and fired away during this year's Tour Of Pembrokeshire!  Here's a few of the photographs!  It was very well organised (as usual!), but not a single drop of rain (VERY unusual!).  A slightly different cycle route, starting and finishing near St David's at Crug Glas, and another huge success!
Thank you very much!
What a great day at Bath Half Marathon, 2016.  15, 000 athletes, most of them running (in fancy dress) for charity and lovely weather as well.
Another weekend full of sport fixtures!  I've photographed Milford United v Monkton Swifts, Herbrandston AFC v Angle AFC and Haverfordwest RFC v Milford Haven RFC.
Here's a few of today's photos from sport in Pembrokeshire.  I went to Milford Haven, Hakin and Neyland to see a mix of football and rugby – enjoy!