Fundraising
A fabulous fundraising evening at Wolfscastle Country Hotel with plenty of laughs, great food and lots of fun!
All images can be downloaded HERE 😁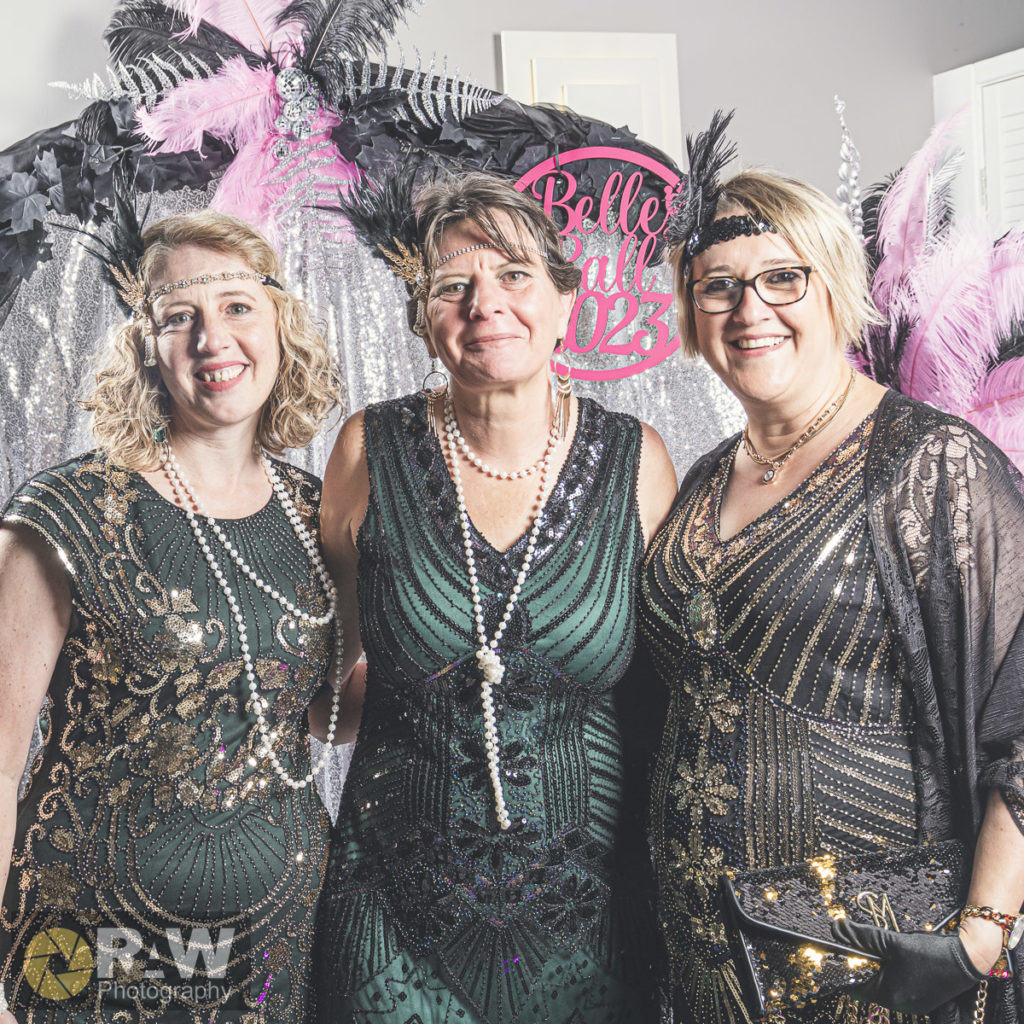 A tremendous ride organised by MUUK Adventures and British Lion Shane Williams, The Tour De Shane tackled some of Pembrokeshire's toughest climbs. Starting and finishing at Celtic Camping and Bunkhouse Accommodation, near St Davids, the riders completed either a 50 or 70 mile route. This annual event raises money for Velindre Cancer Centre.
Click on the relevant gallery to see all of the photos in the set 📸
All are free to download and prints are available too 😁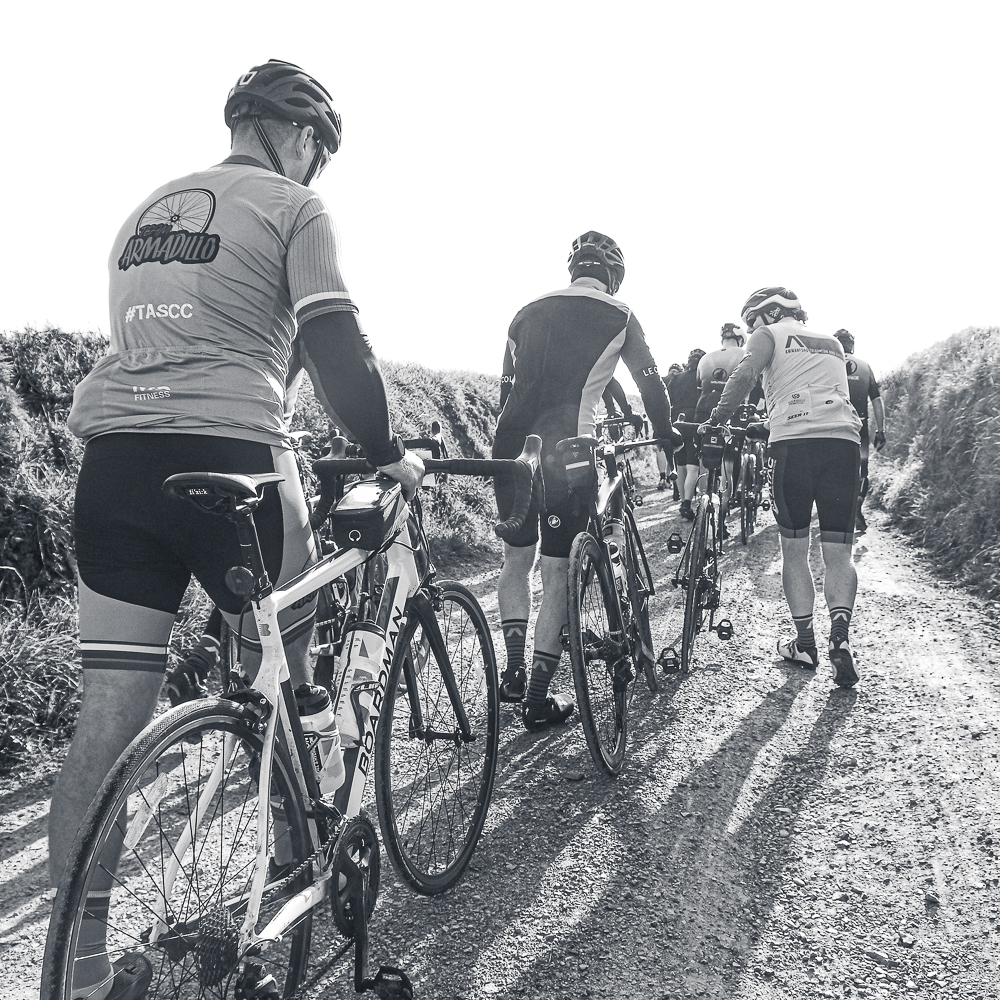 My utmost respect to everyone involved in S7 Fitness' white collar boxing. Only 8 weeks of training for each fighter, and none of them had ever stepped into the ring before.
All photos are now on-line. Click on the fight to see all of the pics 💥🥊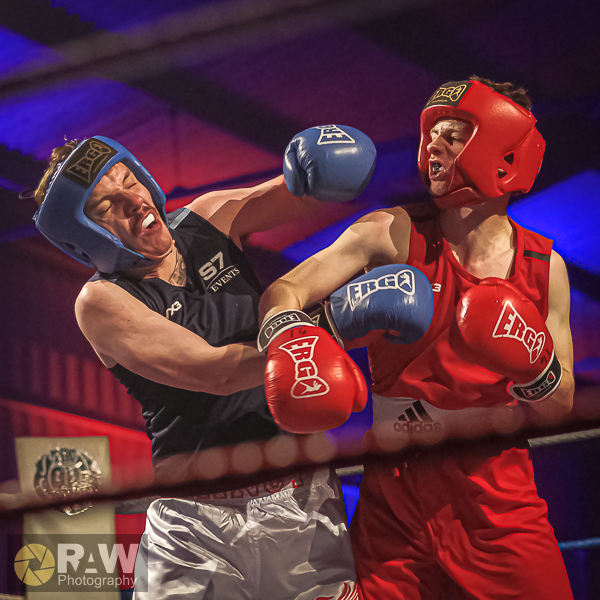 What a marvellous experience and an honour to be a small part of! Hundreds of walkers (no running allowed!) taking on either a half or full marathon for Macmillan Cancer Support around the beautiful Gower peninsula.
It was fantastic working with Sussex Sport Photography and every photo is available HERE 📸😁