Weddings
Right … phew … she's late, but at least she's here … the bride … er … my bride … er … my WIFE!  What's her name again?  Julie?  Susan?  Er … I don't know … I can't think straight!  She's been planning this for months and months … I hope everything goes right … that idiot Best Man better not have lost those rings … anyway, why is he the 'best' man?  He's a moron – everyone knows that … he is my mate, though … stuck by me through thick and thin … I'd better ask him about the rings … wait … too late … it's SHOWTIME … concentrate … deep breaths … just say and do the right thing … and don't muck it up … look deep into her eyes  and say, "I do." … hang on … is it "I will?" … which is it?  I can't remember! AAAAGHHHH!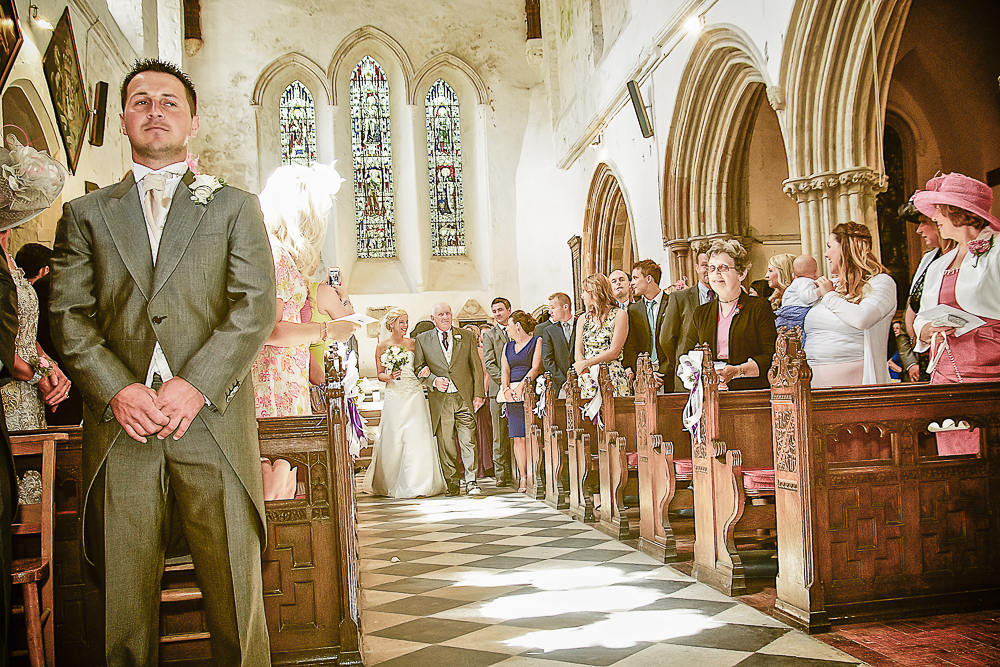 Nervous?  Don't be.
My name is Matthew and I'm an experienced wedding photographer.  As long as you follow the 87 strict rules and regulations TO THE LETTER, nothing can go wrong.

Or can it?  The speeches can be a bit of a minefield.  I mean, who knows what the best man is gonna say?

My wedding photography generally starts at the bride's house and finishes when you'd like me to.  This might be as early as when the speeches end or much later and I'll stay for the Night Do.

I like to take lots of 'un-posed' photos throughout the day as well as the usual group shots and formal portraits.  We can work closely together beforehand to make sure that a 'shot list' is drawn up and that it contains all of the really specific photos that you would like.  This way, we can ensure that I'll be recording your day exactly the way you want it.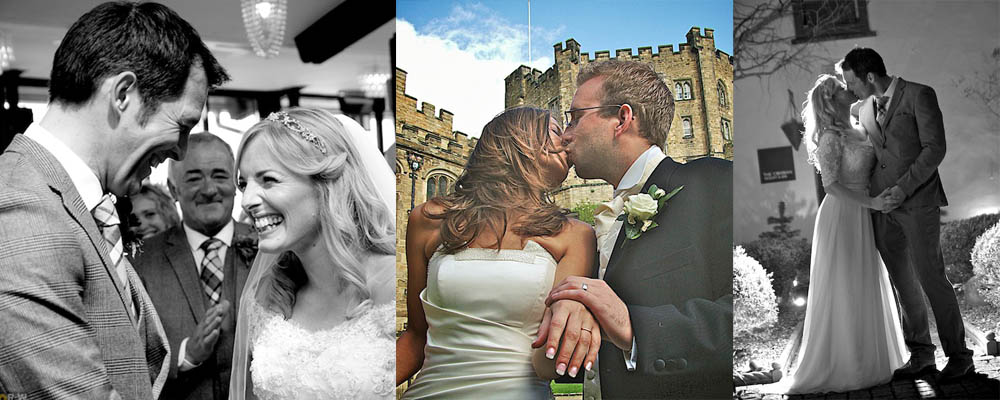 I know the heading says Weddings, but I'll be able to formally record any gathering for you, such as civil partnerships, Christenings, anniversaries, birthdays or retirement do's.
I offer a full range of different products after the photography, including albums of different sizes, digital images for printing or social media, thank you cards and more.
Your photography, your way.