Sports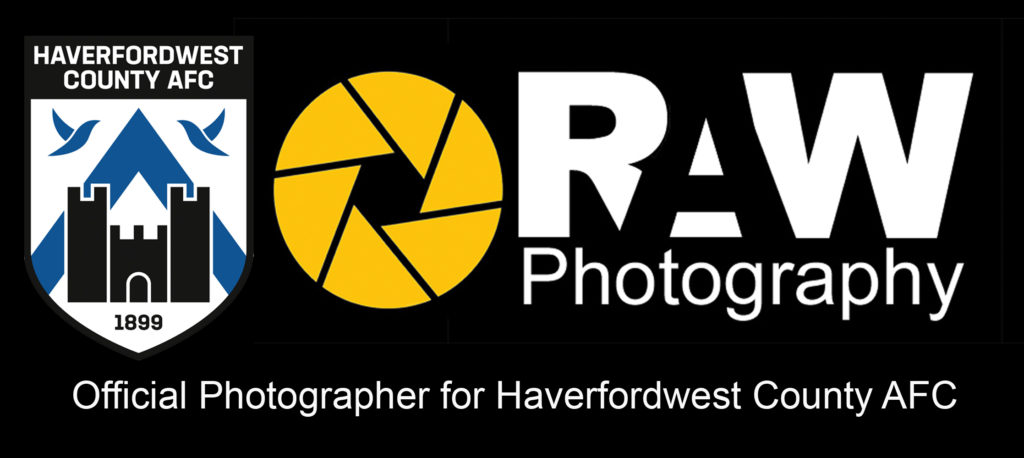 Go to my GALLERY to see my latest sport pics!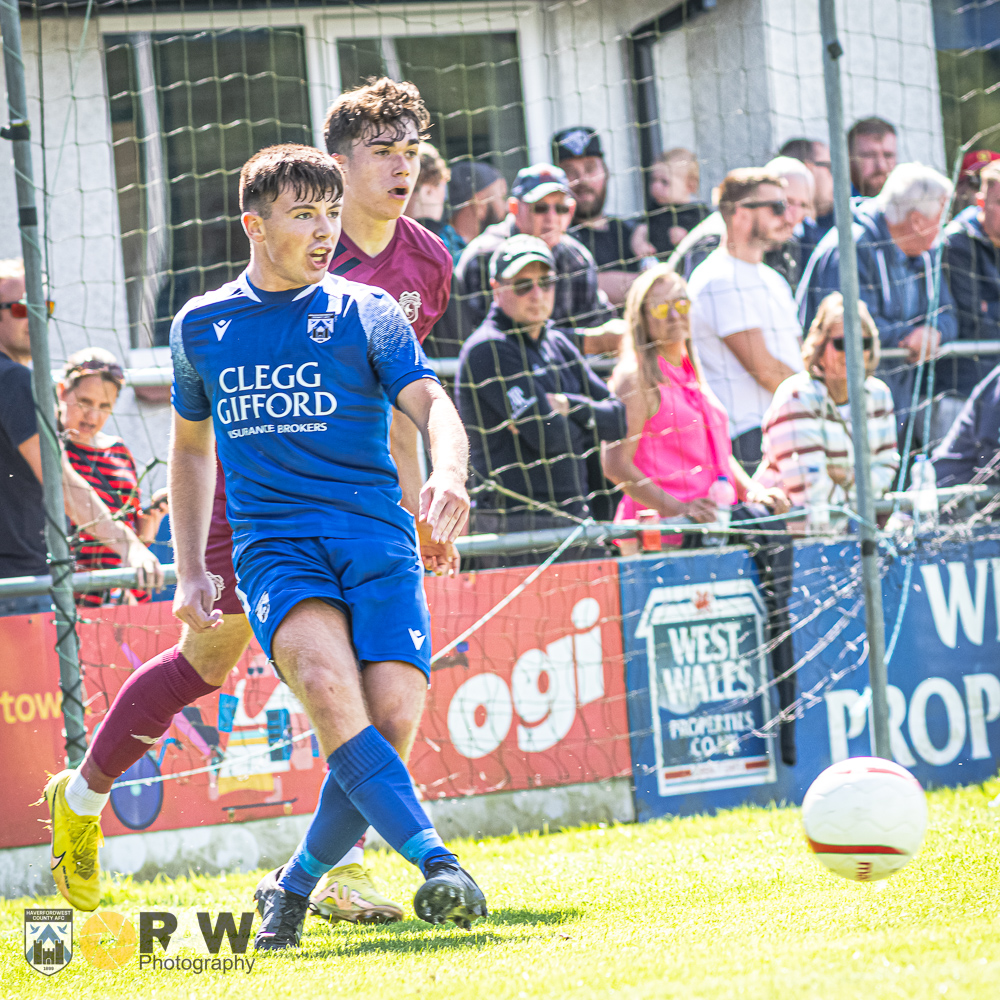 I'm an experienced sports photographer and I'll be able to capture the action as it's happening.
I've taken photographs of just about every sport in Pembrokeshire: the usual (football, rugby and cricket), the niche (rowing, tennis and horse riding) and the extreme (Soapbox Derby, Red Bull Cliff Diving and Ironman Wales).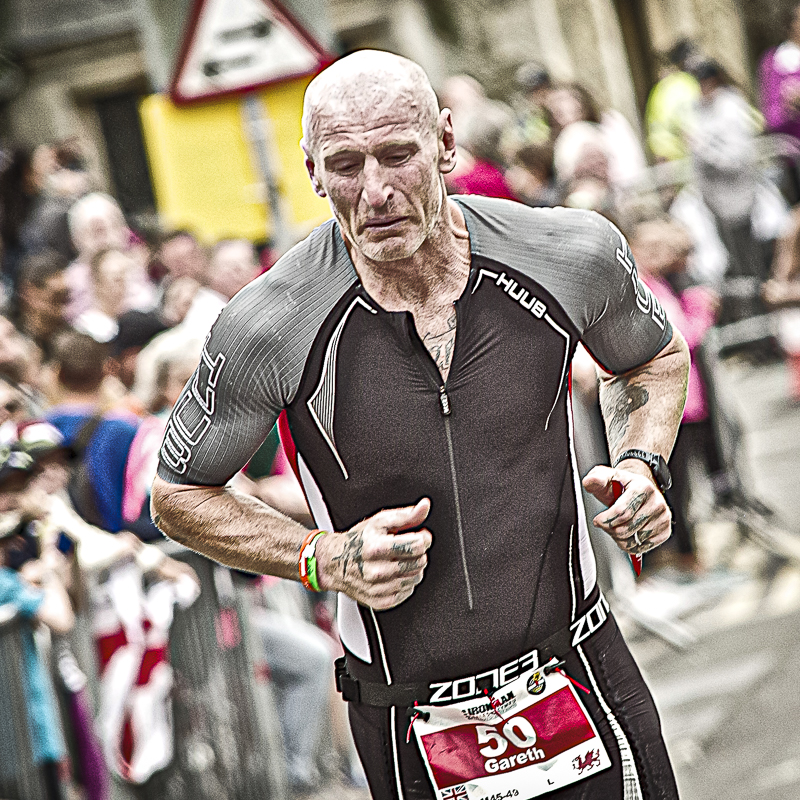 Cycling is on the up in the UK, and I can record your events both on and off my bike. I've ridden multiple Tours Of Pembs, Wales Sportives, CarTen100s and Velothon Wales – I'll strap an 'action cam' to my seat post and we're away!
Your photography, your way.