Cycling
Le Mont Dore hosted the intermediate sprint on today's stage, it wasn't contested as the breakaway snapped up all the Green Jersey points.
Le Mont Dore is a small town in the valley between two climbs the riders had to tackle today.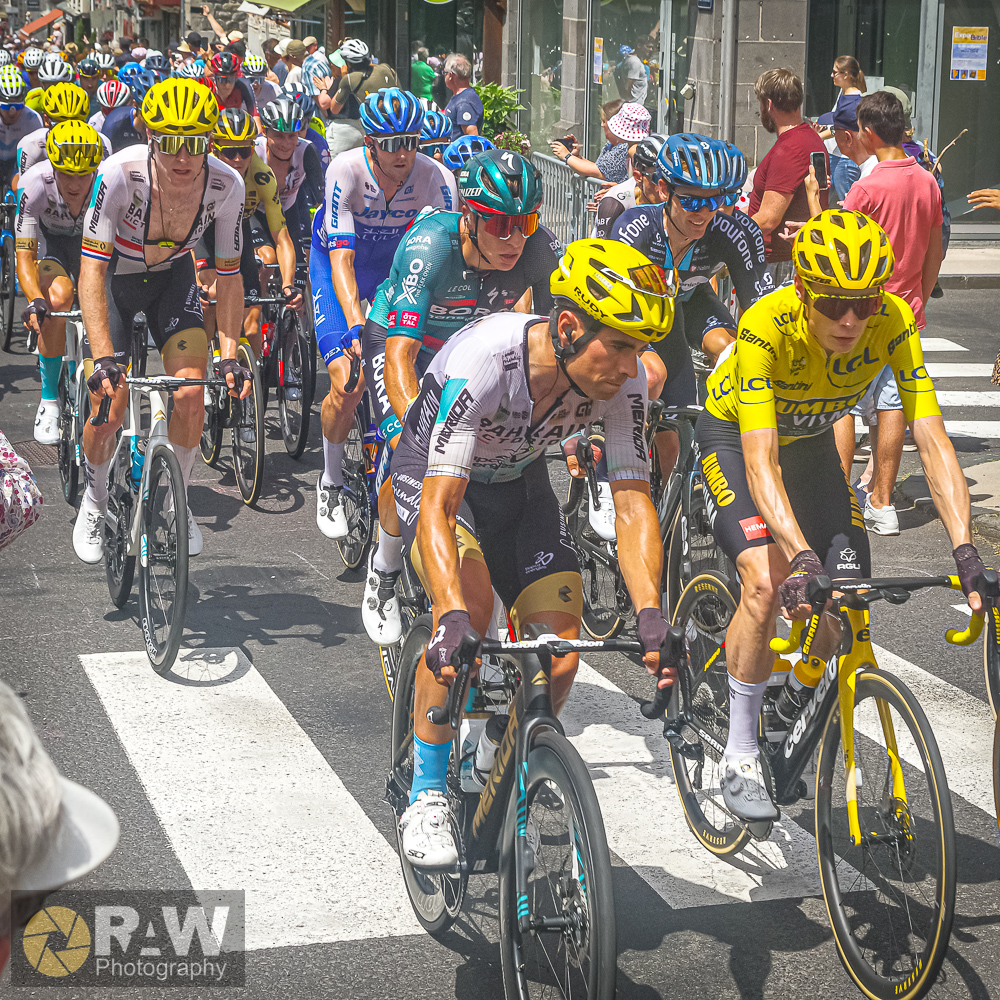 Le Tour is mental, bonkers, clean off and wonderful.
Blazing hot sun and thousands of people – most of them have been 🍻🍻🍻 for hours. What's the worst thing that can happen?
The caravan, throwing out countless freebies, got the crowd into a frenzy before the riders arrived and it took off from there.
Vive Le Tour.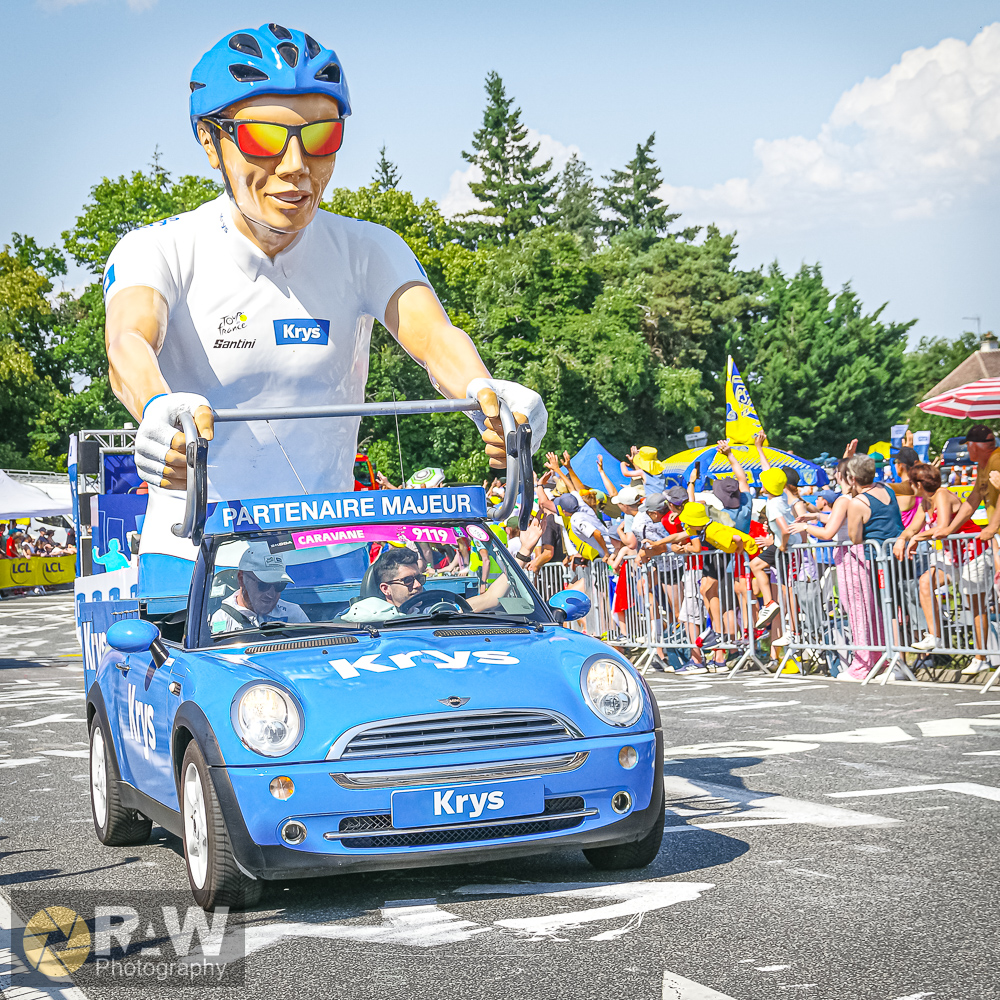 A tremendous ride organised by MUUK Adventures and British Lion Shane Williams, The Tour De Shane tackled some of Pembrokeshire's toughest climbs. Starting and finishing at Celtic Camping and Bunkhouse Accommodation, near St Davids, the riders completed either a 50 or 70 mile route. This annual event raises money for Velindre Cancer Centre.
Click on the relevant gallery to see all of the photos in the set 📸
All are free to download and prints are available too 😁