Awards and Celebrations
A fabulous fundraising evening at Wolfscastle Country Hotel with plenty of laughs, great food and lots of fun!
All images can be downloaded HERE 😁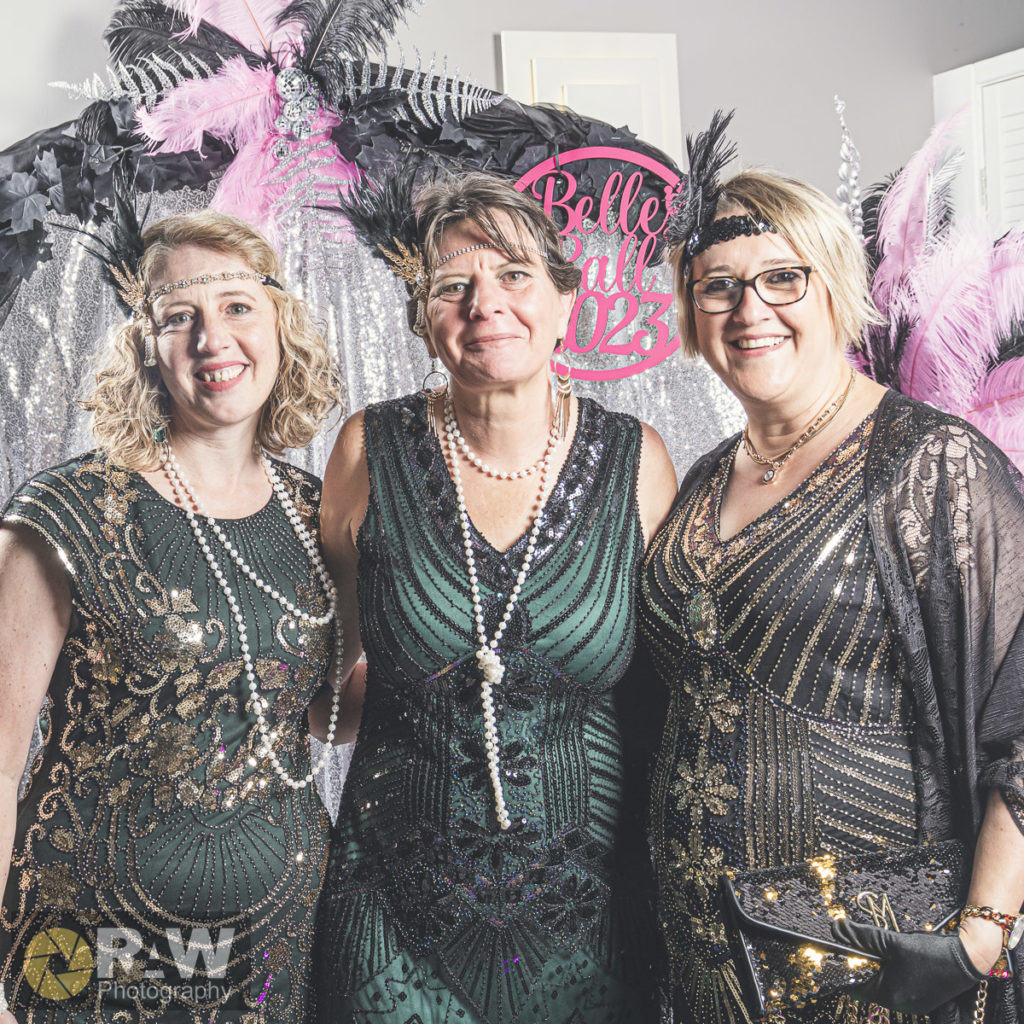 An utterly amazing day for my cousin Lauren and her new husband, Luke! Their wedding at Albany Chapel Haverfordwest, followed by the reception at his farm in Sardis was fantastic from start to finish!
Naturally, the best man's speech embarrassed the groom – hilarious!
Click HERE to see all of the photos 📸👰‍♀️🤵🏻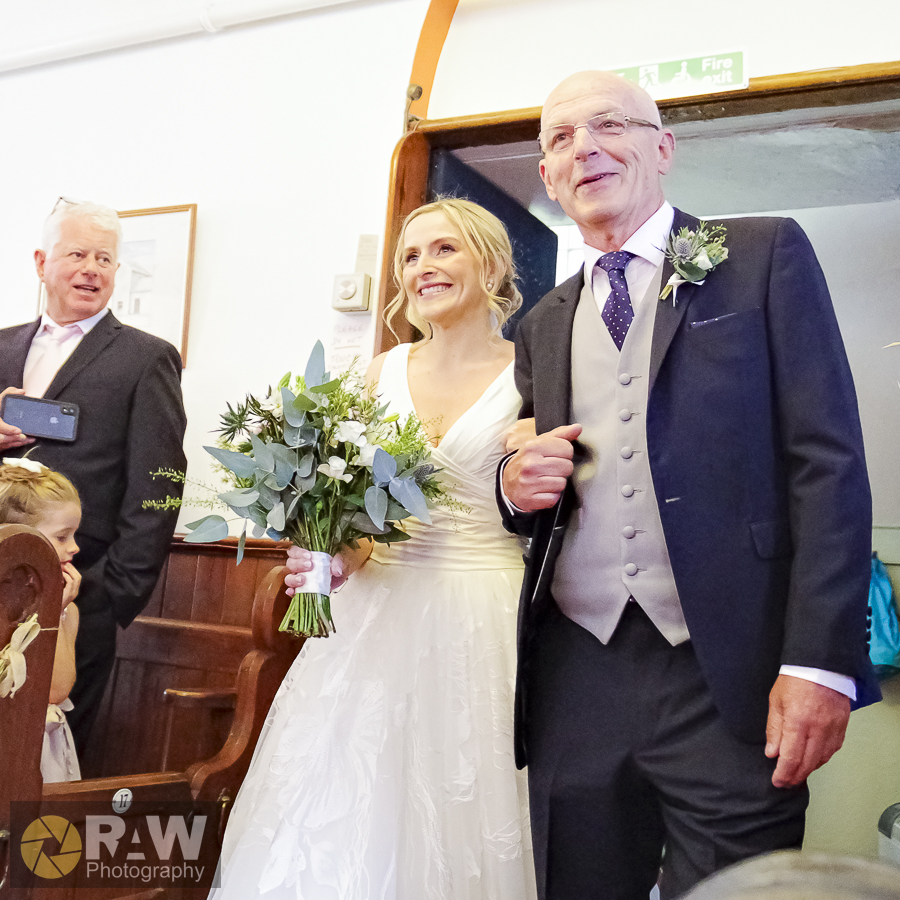 It was a great honour to help out Dyfed's High Sheriff Jamie Lewis in photographing this prestigious award ceremony.  Many people, both young and old, were recognised for their hard efforts helping others.  As usual, the food provided by one of Pembrokeshire's top venues, Wolfscastle Country Hotel, was bloomin' gorgeous!