June 2022
Held at the Principality Stadium, Cardiff Wine Festival 2022 has been a great success! A whole host of wine importers, plus The Pembrokeshire Gin Company, entertaining a throng of people in Wales' capital city 😁
Click HERE to see all of the photos 📸🍷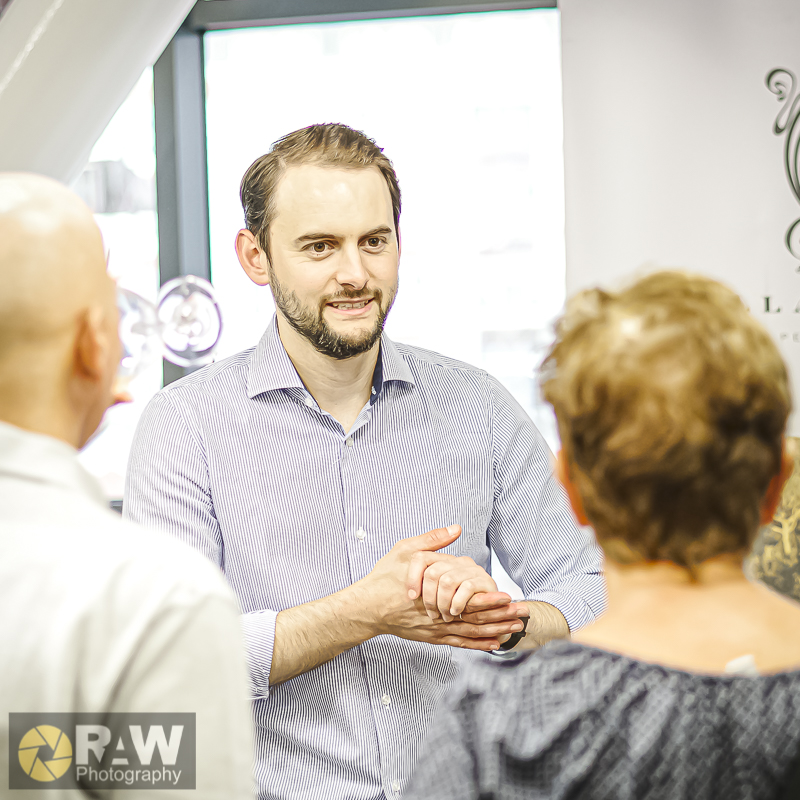 If you thought that Reservoir Jog was just going to be a sedate 10k run around Llys y Fran Country Park, you must've forgotten that it was organised by The Narberth Nobbler!
Paint throwing, a Pimms Bar and running through a bog (naturally) were all on the cards – great fun!
Click HERE to see all of the photos – free download 😁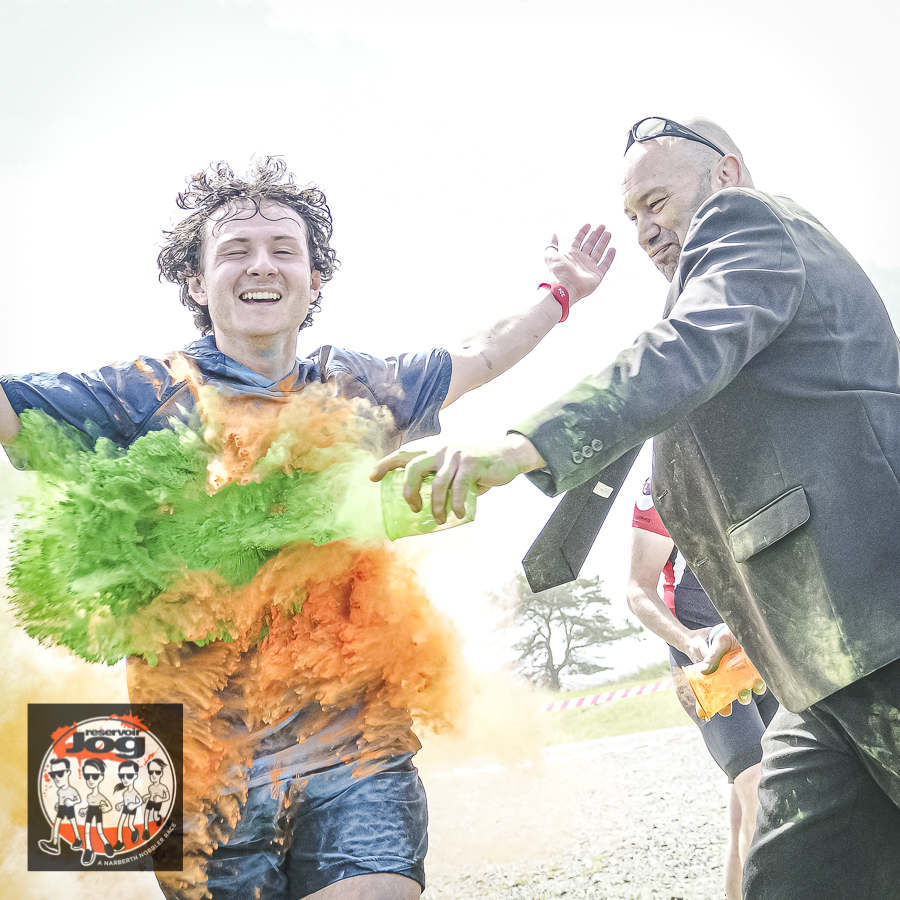 What an amazing day today when David and Jodie tied the knot! St Giles' Church, Letterston followed by a fantastic reception at Wolfscastle Country Hotel!
Click HERE to see all of the photos 👰‍♀️🤵🏻