Travel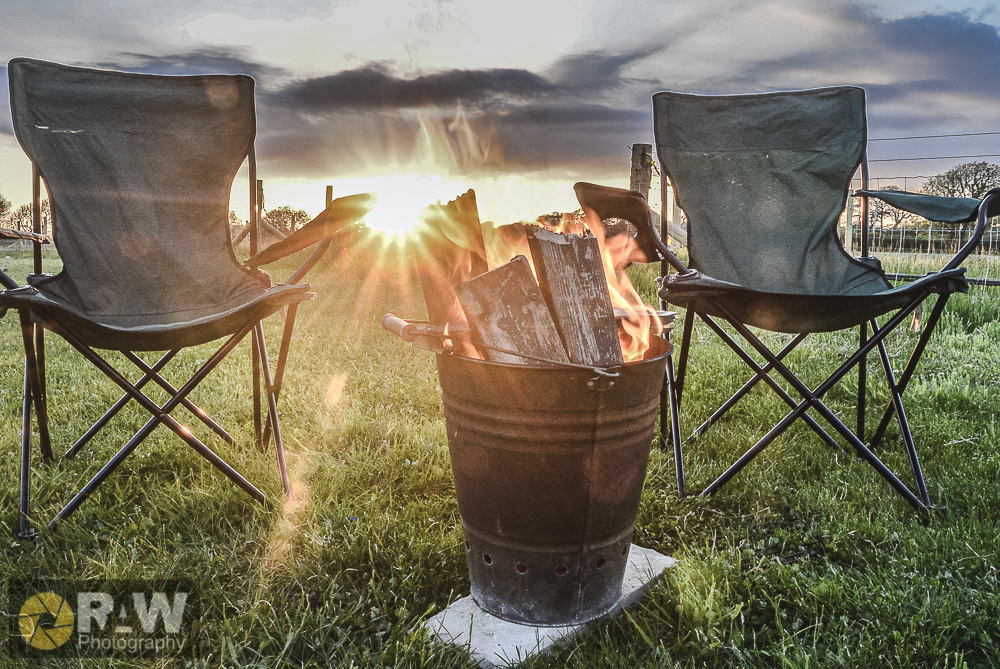 An awesome weekend's camping at a superb campsite in Pembrokeshire – Dewslake Farm Camping & Glamping! It's just outside the lovely village of Lamphey and only a few minutes drive away from some of the best beaches in Pembrokeshire – Tenby, Saundersfoot, Freshwater East and Manorbier.
The wares at the on-site cafe were tip-top 😋. It's a vegetarian / vegan cafe and the breakfast rolls were unreal. But then again, halloumi is my fave cheese 😁
Are we going back? You bet we are!
I strapped an 'action cam' to the back of my bike and fired away during this year's Tour Of Pembrokeshire!  Here's a few of the photographs!  It was very well organised (as usual!), but not a single drop of rain (VERY unusual!).  A slightly different cycle route, starting and finishing near St David's at Crug Glas, and another huge success!
Thank you very much!
Just a few of the photos I took on our recent trip to New York, USA!  The hustle and bustle of Manhattan, Park Avenue, Madison Avenue and 5th Avenue contrasted with the serenity of Ground Zero and greenery of Central Park!  We stayed in the Waldorf Astoria on Park Avenue, just a stone's throw away from Grand Central Station and had a trip around The Statue of Liberty and went up The Empire State Building – if ever you get the chance, I can highly recommend a trip to New York!