Landscape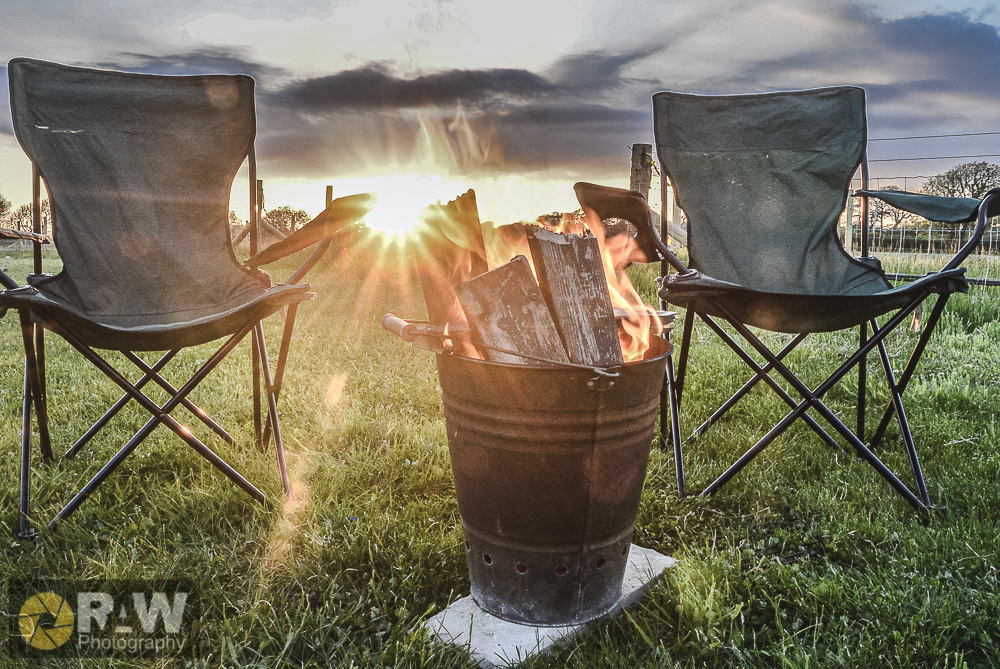 An awesome weekend's camping at a superb campsite in Pembrokeshire – Dewslake Farm Camping & Glamping! It's just outside the lovely village of Lamphey and only a few minutes drive away from some of the best beaches in Pembrokeshire – Tenby, Saundersfoot, Freshwater East and Manorbier.
The wares at the on-site cafe were tip-top 😋. It's a vegetarian / vegan cafe and the breakfast rolls were unreal. But then again, halloumi is my fave cheese 😁
Are we going back? You bet we are!
Another from yesterday's trip to the cycle path between Neyland & Haverfordwest.
A trip down to the cycle path between Haverfordwest & Neyland produced this photo!  The darkening skies allowed for a long exposure to slow the water down into a silky, smooth flow!
Just a few landscape photos taken of the river Cleddau in Pembrokeshire.  With all the rain we've been having, the level is certainly higher than normal!