My Family
An utterly amazing day for my cousin Lauren and her new husband, Luke! Their wedding at Albany Chapel Haverfordwest, followed by the reception at his farm in Sardis was fantastic from start to finish!
Naturally, the best man's speech embarrassed the groom – hilarious!
Click HERE to see all of the photos 📸👰‍♀️🤵🏻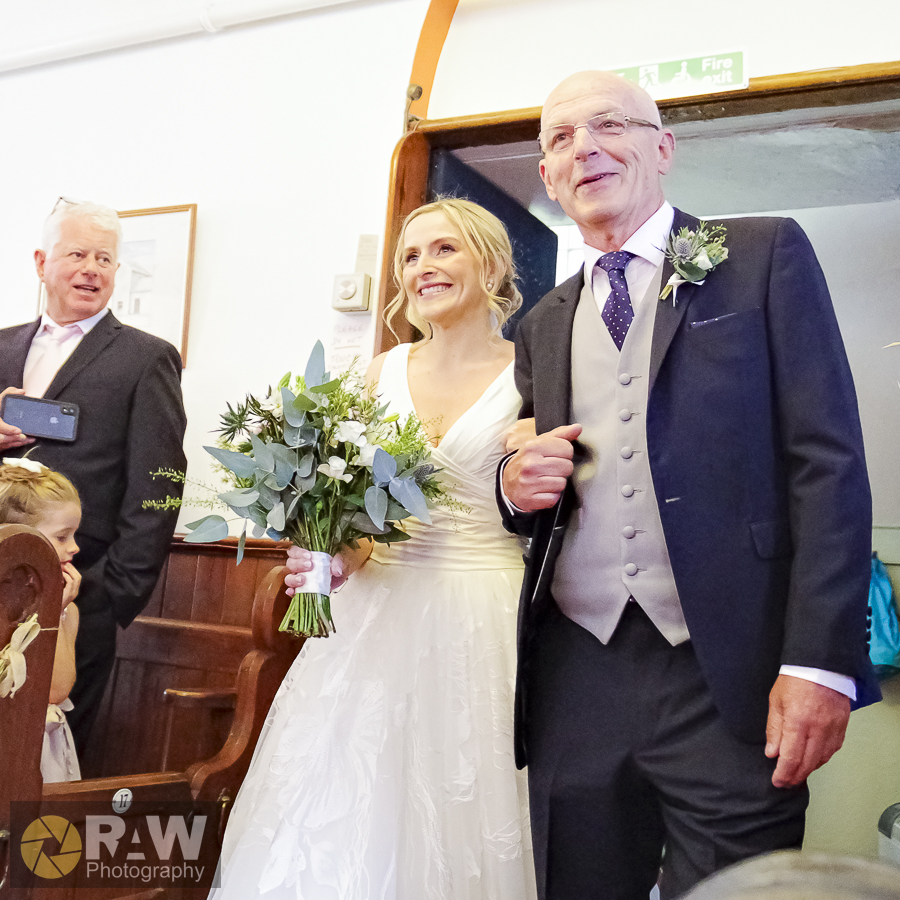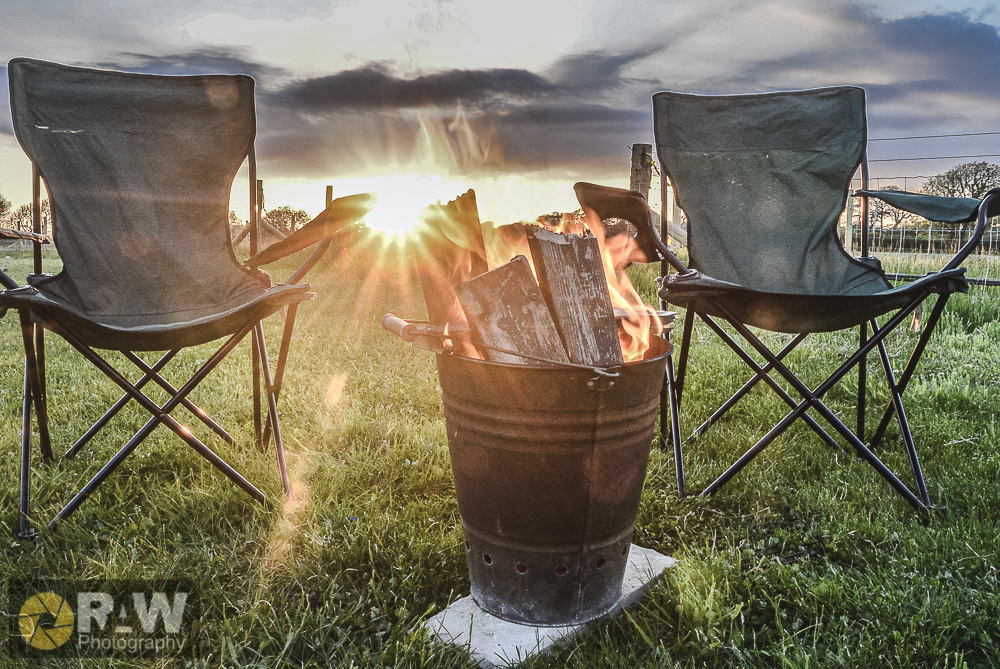 An awesome weekend's camping at a superb campsite in Pembrokeshire – Dewslake Farm Camping & Glamping! It's just outside the lovely village of Lamphey and only a few minutes drive away from some of the best beaches in Pembrokeshire – Tenby, Saundersfoot, Freshwater East and Manorbier.
The wares at the on-site cafe were tip-top 😋. It's a vegetarian / vegan cafe and the breakfast rolls were unreal. But then again, halloumi is my fave cheese 😁
Are we going back? You bet we are!
I'm not usually one for taking selfies, and here's a rare one! It's me and the other Kellyboys bodyboarding at Broad Haven, Pembrokeshire, in the summer of 2020.
This is probably my favourite beach in Pembs as it's got everything you need – there can be some great waves, there's lots of rock pools and plenty of space to chuck a ball about. On a low tide you can walk round to Settlands, but don't get cut off by the tide! Plus there's some lovely places to get coffee, cakes, chips or pizza!
Not far from Hayscastle Cross, Plumstone Mountain was a little nippy to say the least!  I brought my boys up for a little walk and took a couple of photos.  It offers good views of Pembrokeshire, plus George was playing with a random dog who just turned up!
Our first family fishing trip on uncle Simon's boat was something of a success with the rods – we caught quite a few mackerel!  It was a day for firsts for Ned – first time riding his bike without stabilisers and first day of suffering with sea sickness!  The giant killer mackerel looming over him in the photos didn't worry him too much, though!