July 2022
Marvellous day at Crug Glas ❤️
Click HERE to see and download the photos 👰‍♀️📸🤵🏻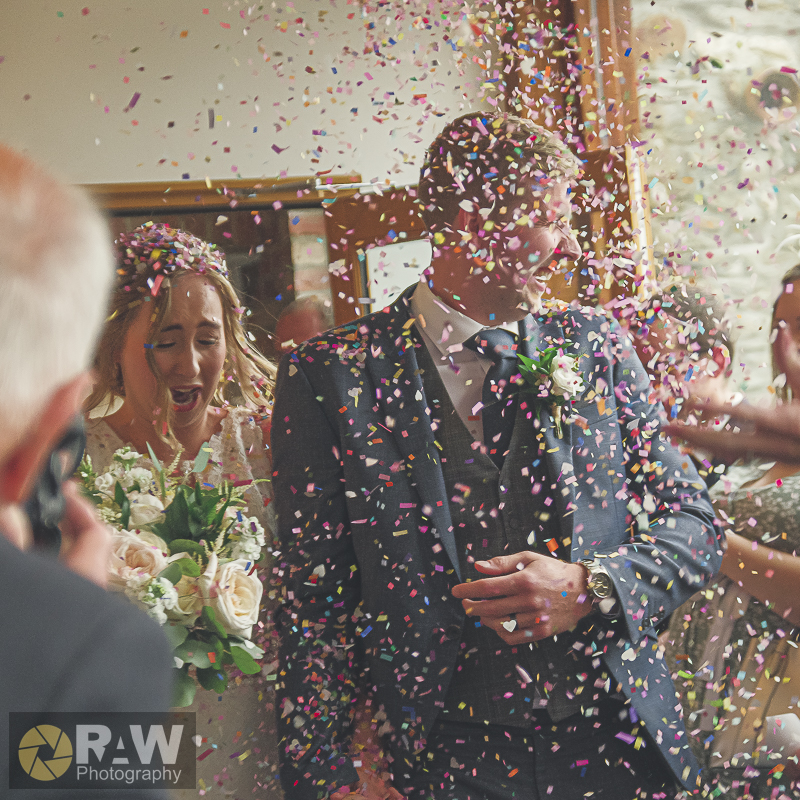 🥂🍾 Ladies' Day 2022 at Wolfscastle Country Hotel – say no more!
Click HERE to see the photos 📸
Downloads available 😁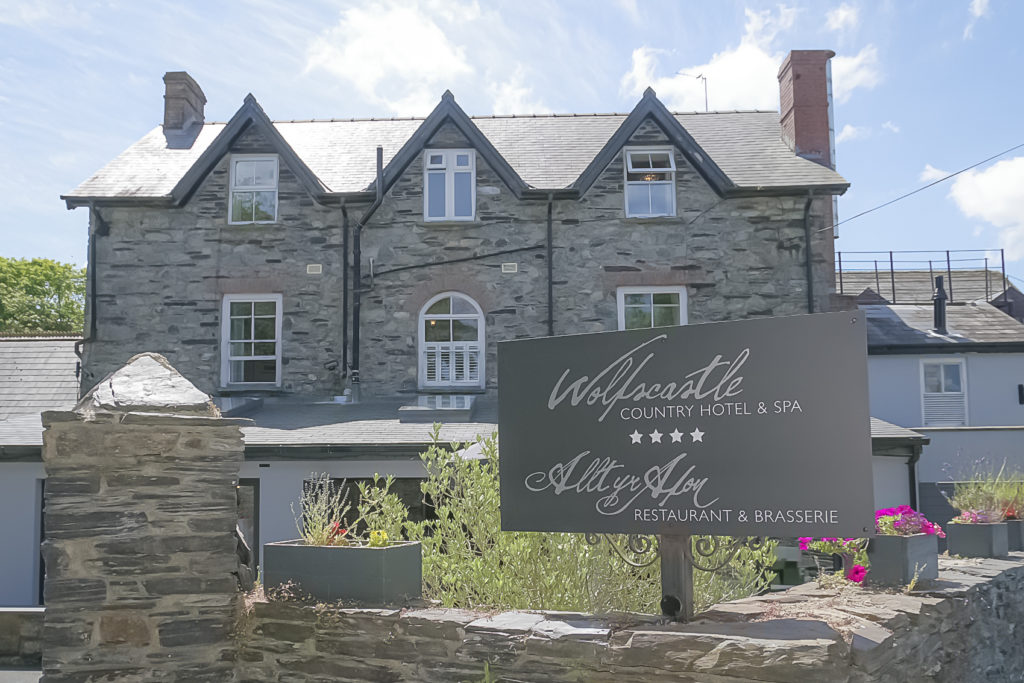 What a marvellous experience and an honour to be a small part of! Hundreds of walkers (no running allowed!) taking on either a half or full marathon for Macmillan Cancer Support around the beautiful Gower peninsula.
It was fantastic working with Sussex Sport Photography and every photo is available HERE 📸😁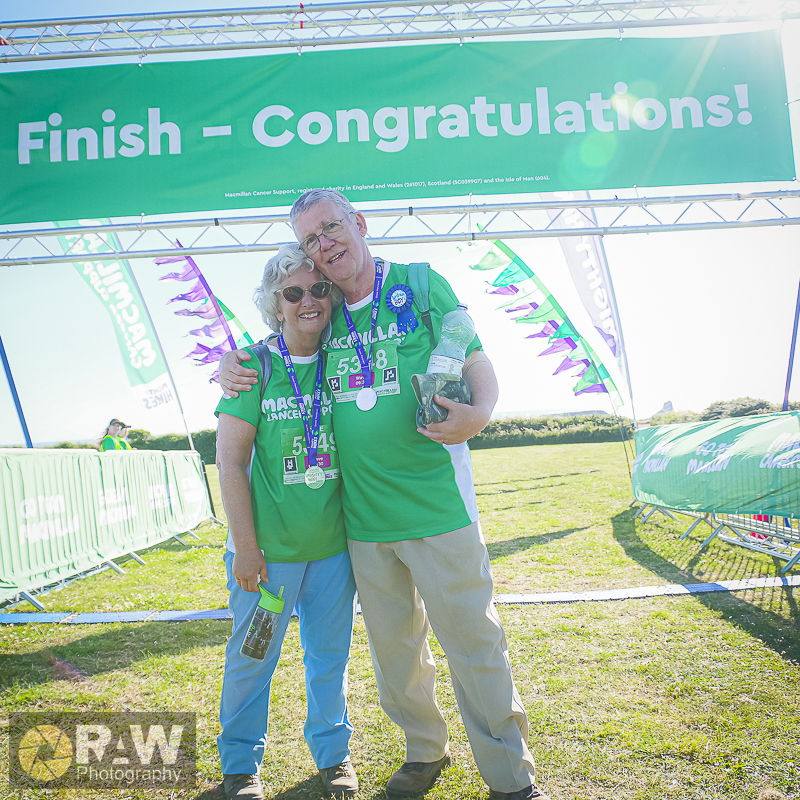 An utterly amazing day for my cousin Lauren and her new husband, Luke! Their wedding at Albany Chapel Haverfordwest, followed by the reception at his farm in Sardis was fantastic from start to finish!
Naturally, the best man's speech embarrassed the groom – hilarious!
Click HERE to see all of the photos 📸👰‍♀️🤵🏻