July 2023
A celebration to remember!
A superb night for newlyweds Mr & Mrs Lawrence at Plas Hyfryd Hotel, Narberth.
Great people, great location, great food and great music!
All photos can be found HERE 😁🍾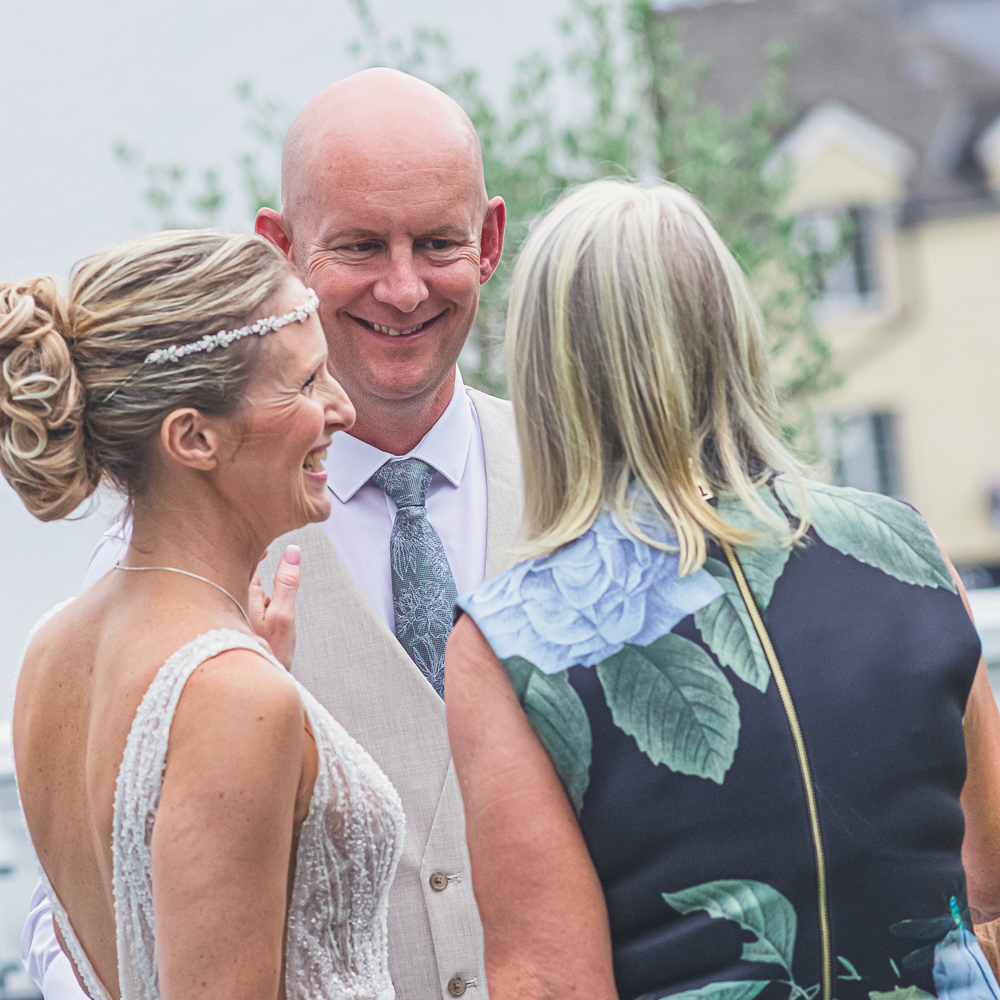 The most amazing night of football I've ever witnessed.
Three buses travelled up to Cardiff City Stadium, plus a whole host of others in cars to watch Haverfordwest County playing in the Europa Conference. They were one nil down after the first leg in North Macedonia and anything was possible!
Needing a goal to force extra time, Lee Jenkins slotted home in the 85th minute. Extra time came and went and Super Zac Jones performed his usual heroics in the shootout and … BAM … here come B36 Torshavn next week!
Click HERE to see all match photography 📸⚽️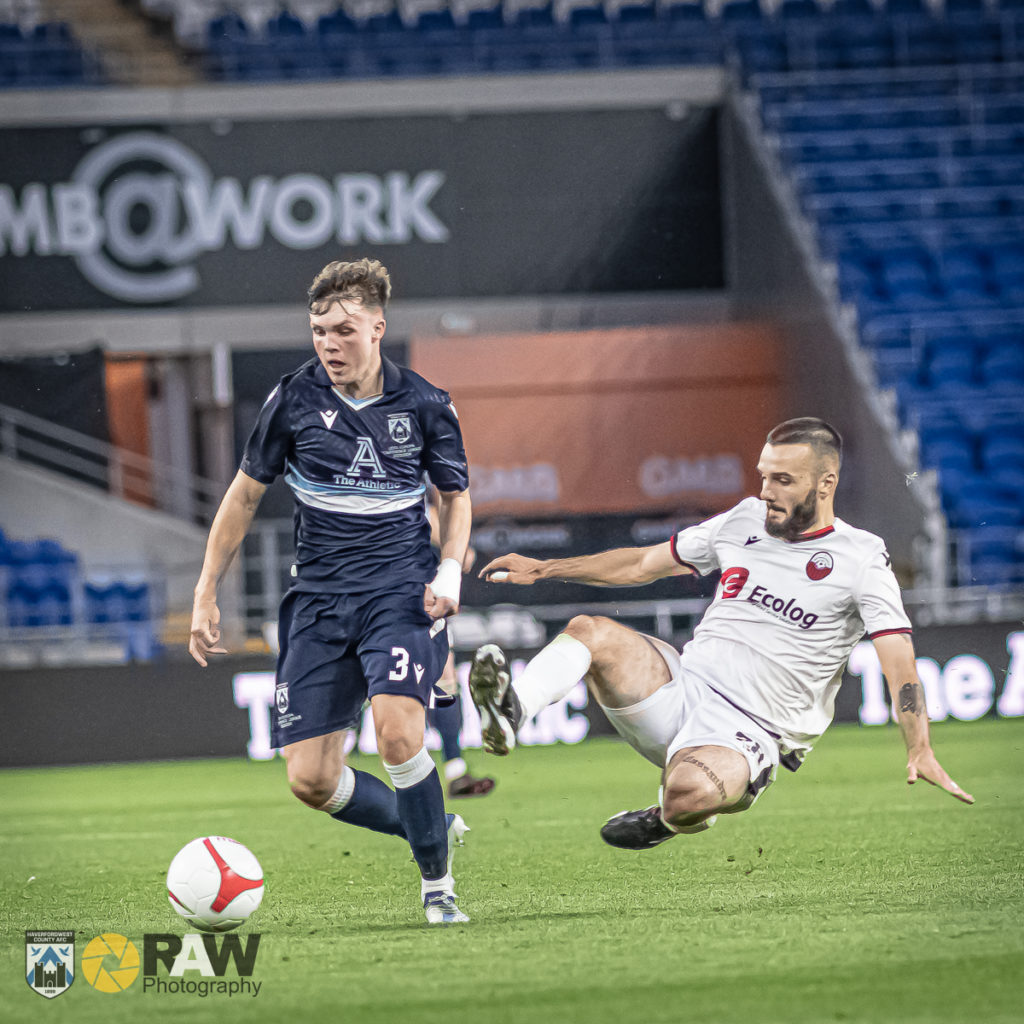 Le Mont Dore hosted the intermediate sprint on today's stage, it wasn't contested as the breakaway snapped up all the Green Jersey points.
Le Mont Dore is a small town in the valley between two climbs the riders had to tackle today.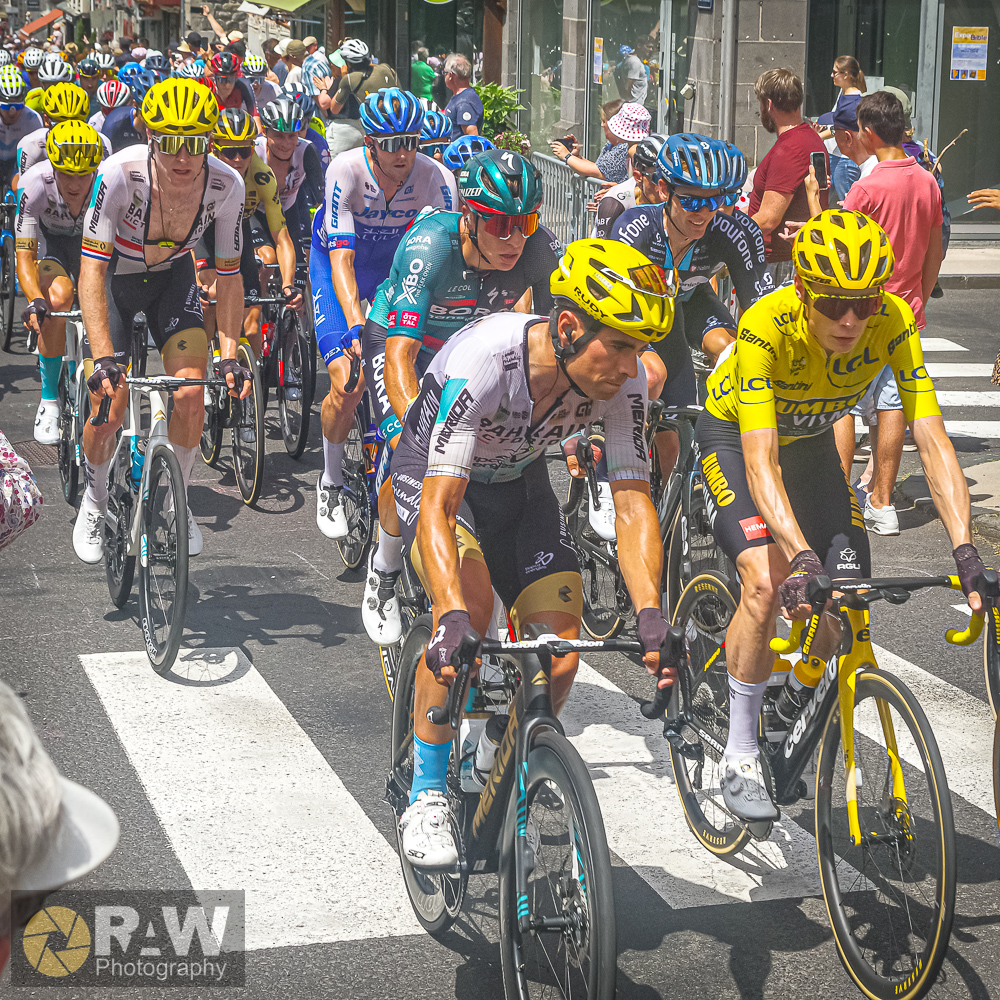 Le Tour is mental, bonkers, clean off and wonderful.
Blazing hot sun and thousands of people – most of them have been 🍻🍻🍻 for hours. What's the worst thing that can happen?
The caravan, throwing out countless freebies, got the crowd into a frenzy before the riders arrived and it took off from there.
Vive Le Tour.