August 2023
A very entertaining match between Haverfordwest County AFC and Caernarfon Town FC at the Ogi Bridge Meadow Stadium in the JD Cymru Premier. It started with a shot off the crossbar for the visitors inside 2 minutes and finished with a very late equaliser for the home side deep into injury time.
Click HERE to see all match photos 📸⚽️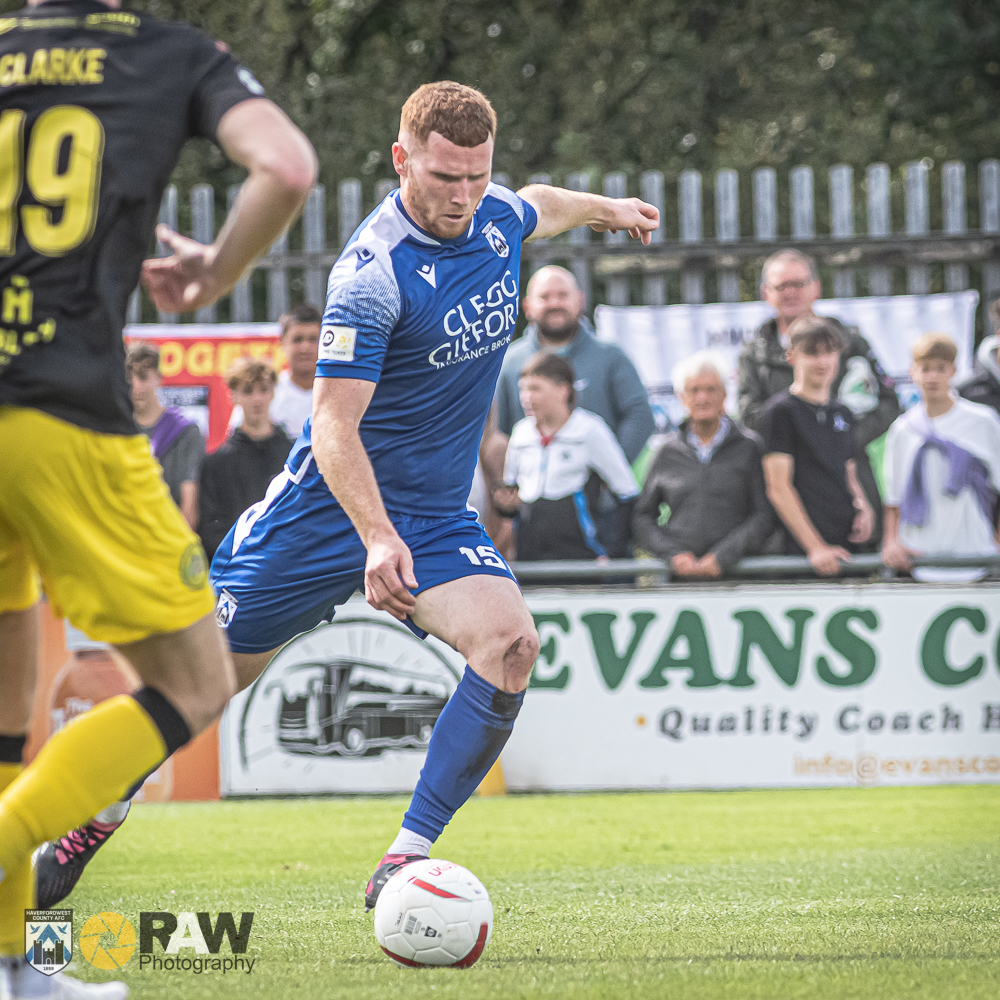 An away win for Haverfordwest RFC at Neyland RFC in the Pembrokeshire KO Cup.
Click HERE for a free download of all match photos 📸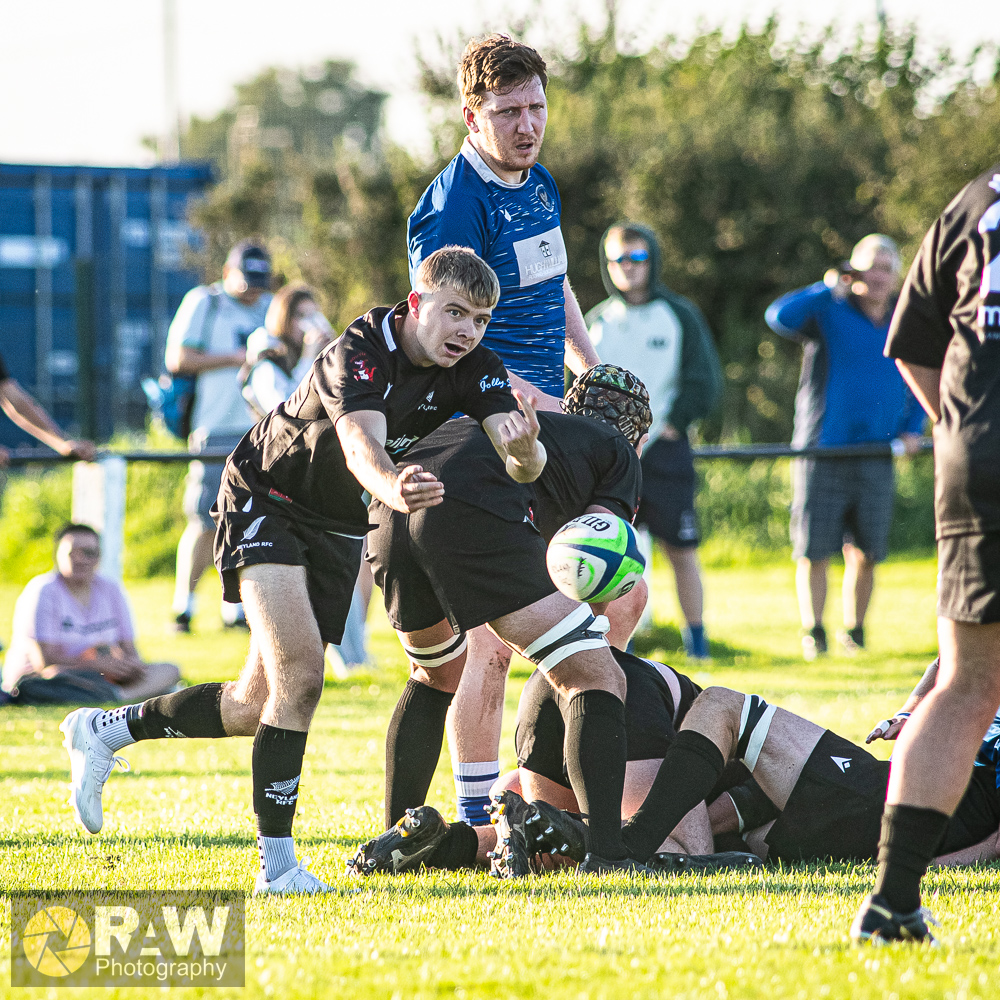 The first JD Cymru Premier match of the season at a packed Ogi Bridge Meadow Stadium saw a goalless draw in quite a feisty encounter!
Both sides came close several times, but the score remained 0-0.
Click HERE to see all match photos ⚽️📸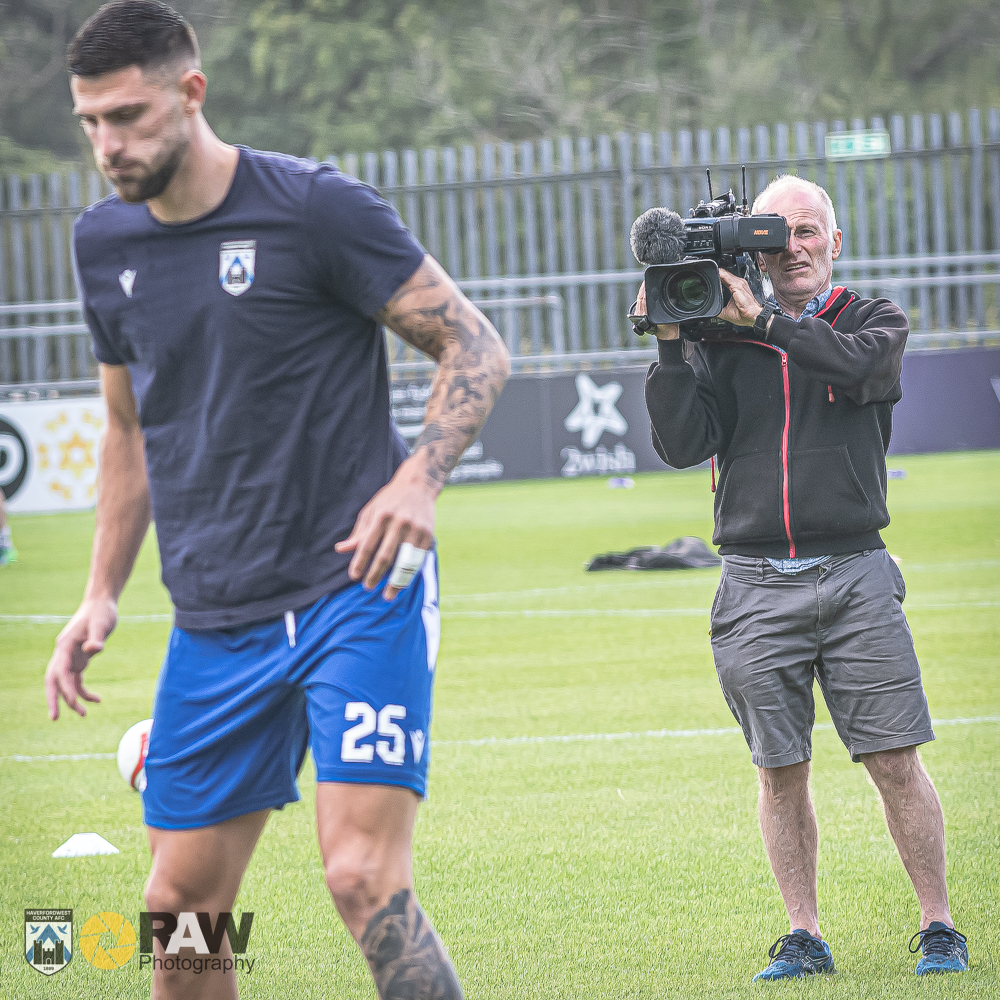 The spirited performance by Haverfordwest County's Academy in the Nathaniel MG Cup against their counterparts from Cardiff City's Academy. The away side won by four goals to nil.
Click HERE to see all of the match photos ⚽️📸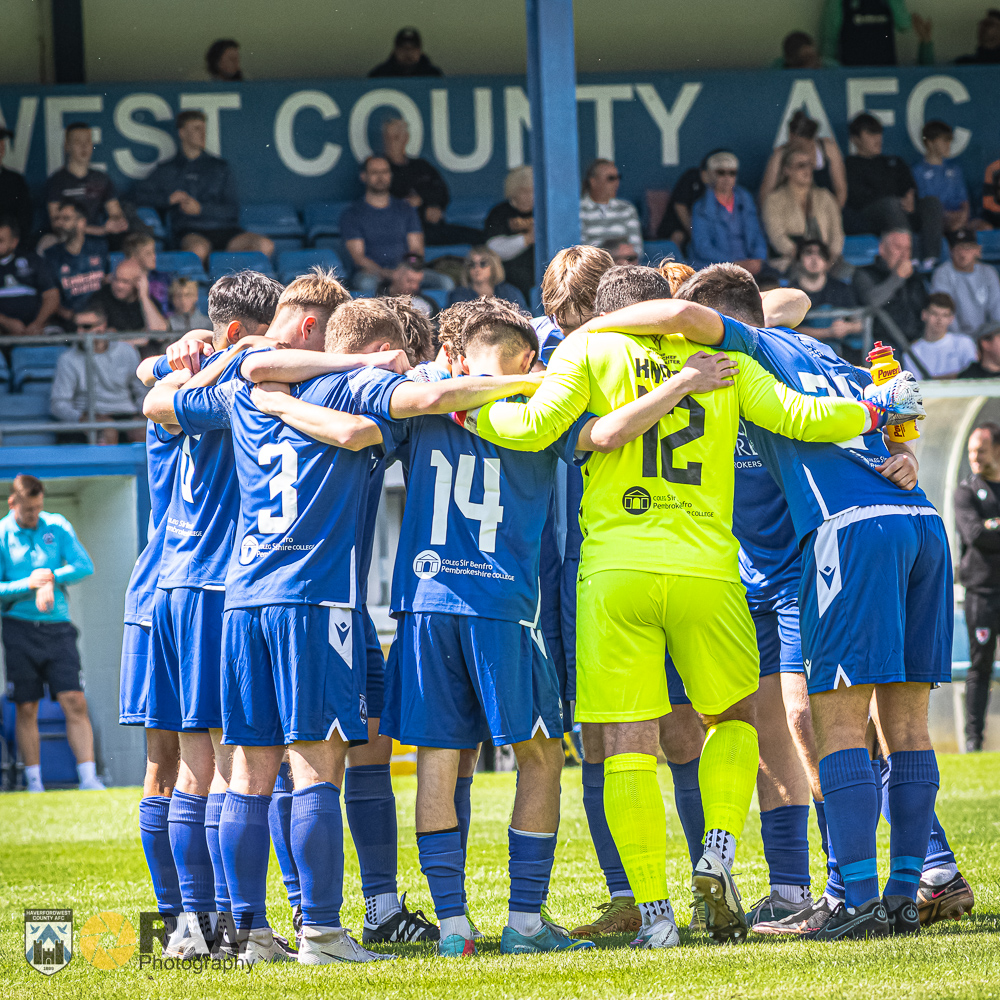 An unlucky draw saw Haverfordwest County's European campaign end at Cardiff City Stadium. In a quirky twist of fate, the Bluebirds are hosting Cardiff City u21 on Sunday!
'Don't cry because it's over, smile because it happened…' – Dr Seuss
Click HERE to see all match photos ⚽️📸