November 2023
This 1-1 draw at the Ogi Bridge Meadow Stadium had over 500 people in to watch and this is a contest I always like to see, as I'm an ex-student and player for Cardiff Met (rugby though – a proper shaped ball 😜).
A scrappy affair tonight, but Fawcey got on the score-sheet again and Hundleton AFC provided the mascots!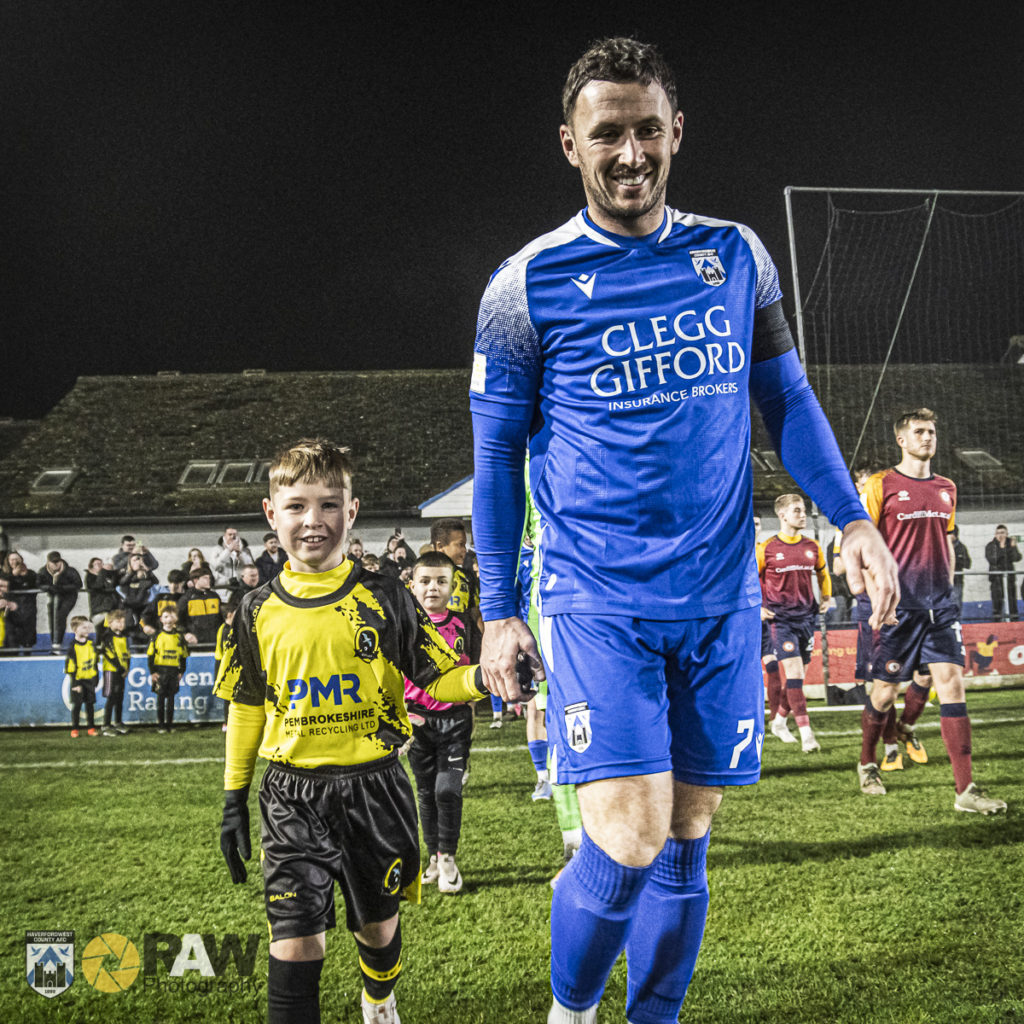 A special day all round for Craig and Michelle at the Beggar's Reach, Pembrokeshire. Great food, great company and great dancing!
"It's about time they got married," was said on more than one occasion!
Congratulations!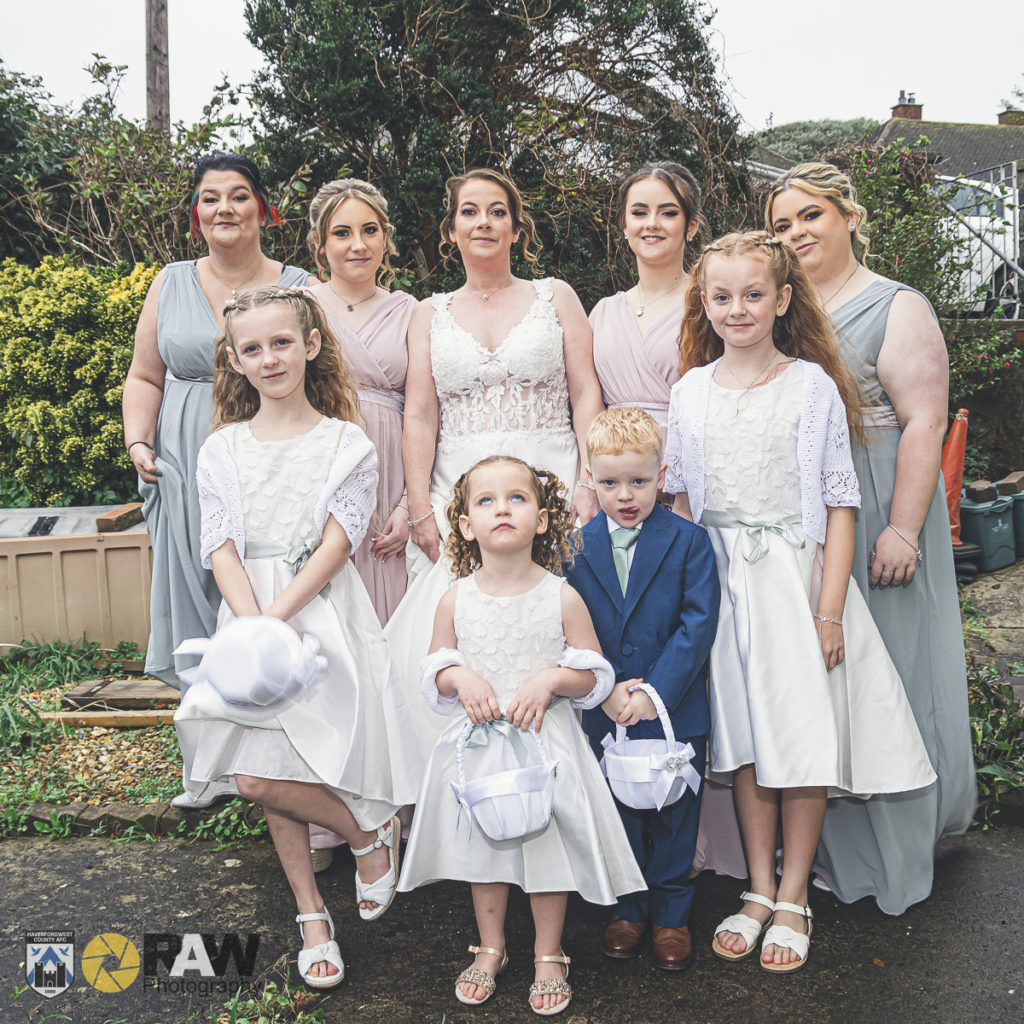 A cracking game of rugby between Haverfordwest Ladies RFC and Bonymaen Ladies RFC. The match was held on the 4G pitch at Haverfordwest High VC School.
Click HERE to see all of the photos 📸🏉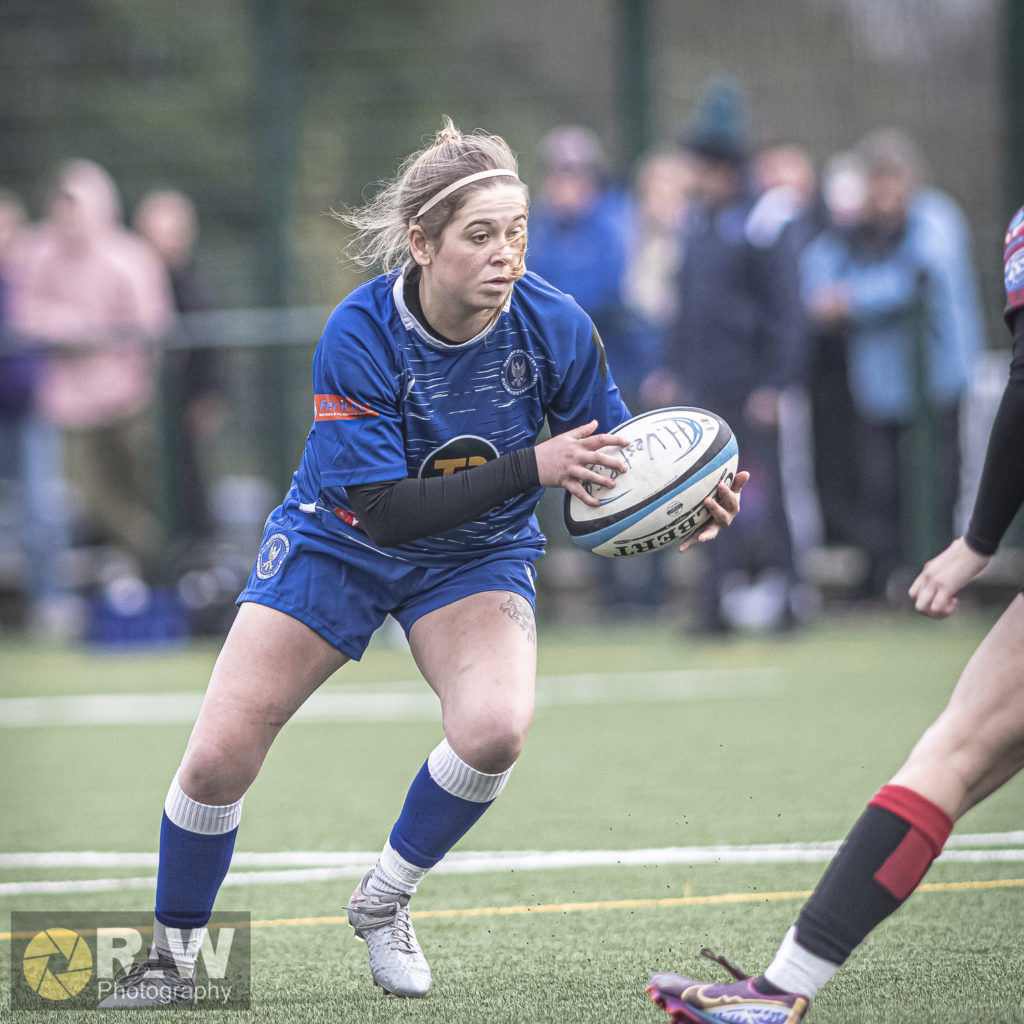 Goals from Ricky Watts and Martell Taylor-Crossdale against Ammanford AFC saw Haverfordwest County through to the next round of the JD Welsh Cup.
Click HERE to see all match photos 📸⚽️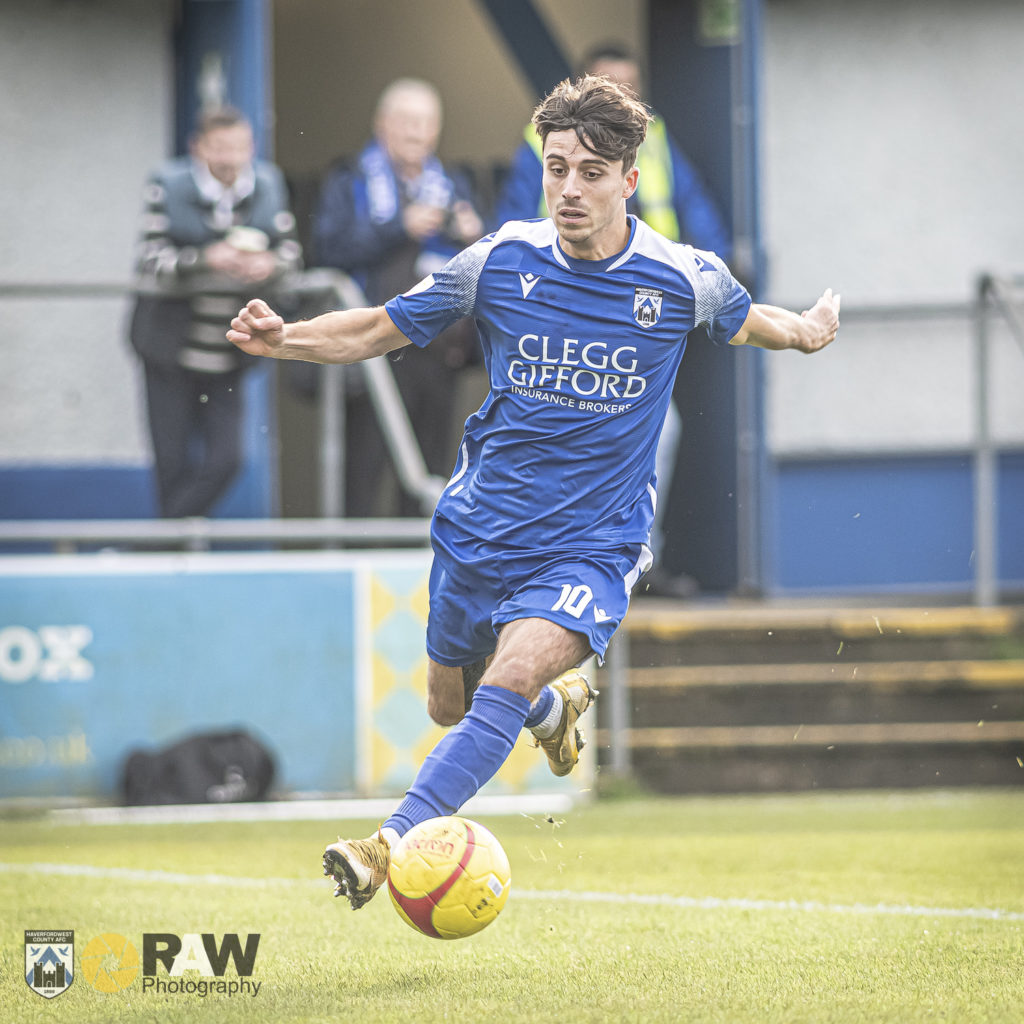 A great 5-0 win for Haverfordwest County AFC against Colwyn Bay FC in the JD Cymru Premier.
A hat-trick for Martell, another from Rio plus a first goal for the Bluebirds by Dan John.
Click HERE to see all match photos 📸⚽️