Photographing Dogs
Dogs can be fast. That means you'll need to be fast. So will your shutter speed (that's your first tip).
These are my top three (other) tips 'n' tricks for taking photos of your dog:
Be Prepared There won't be a second chance. Always be ready to get the shot.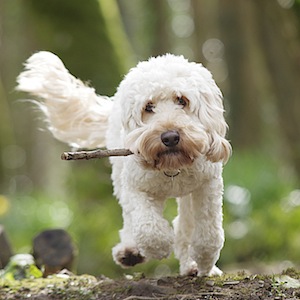 Puppies They won't stay little for very long. Get those puppy pics before it's too late!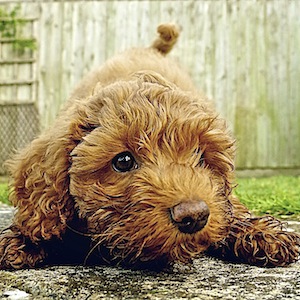 Dog's Eye View Get down to the eye level of your dog. They'll look much better that way.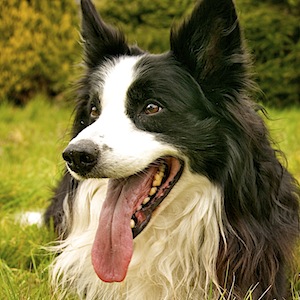 Click here to see my pet photography services.
Your photography, your way.