May 2019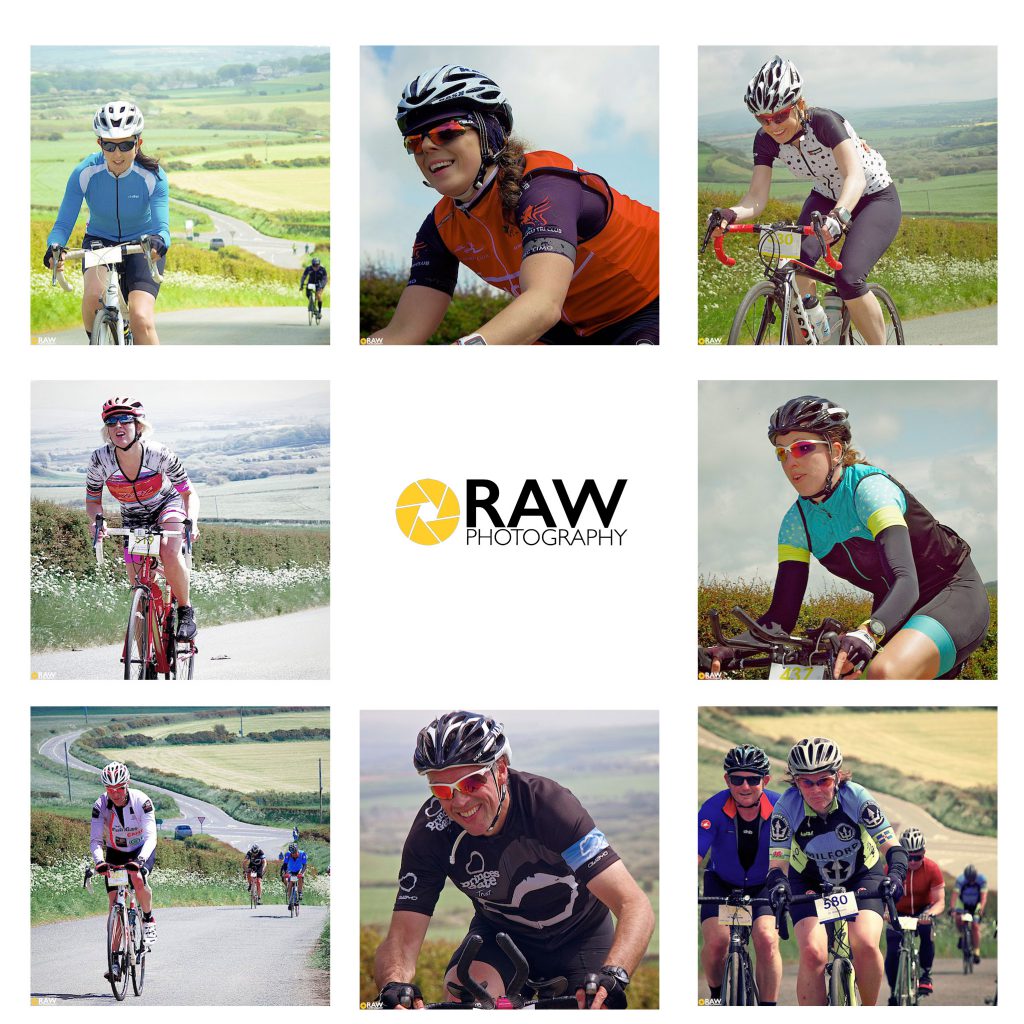 What a great afternoon I spent taking photos of the 2019 Tour Of Pembrokeshire!
Lula, my dog, and I lurked halfway up Mathry Hill and I tried my best to capture the pain and misery etched on the athlete's faces – sadly, to no avail! Despite calls of, "Show me your 'Race Face'!", everyone looked far too pleased with themselves!
A fantastic cycling event, as usual, with hundreds of fantastic cyclists taking part! Well done to all!